THIS POST MAY CONTAIN AFFILIATE LINKS. PLEASE READ DISCLOSURE FOR MORE INFO.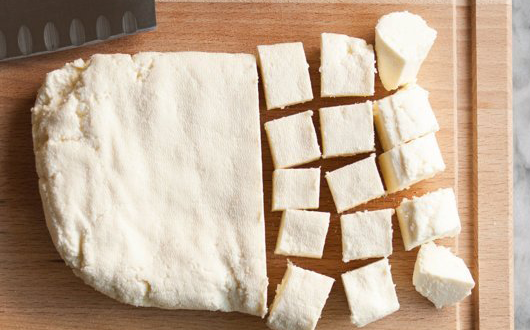 Considered the world's healthiest diet, the Paleolithic diet focuses on eating like a caveman. It is based on the simple understanding that best human diet is the one, which is aligned with your genetics and aims to keep you lean, strong and full of energy.
Well supported by research and real-life improvements, it has grown to become one of the most popular diets around the world.
In short, remove grains, dairy products and high-calorie processed foods, and stock up on a lot of veggies, meat, fish, fruits and nuts.
Some versions of paleo, do allow the flexibility of consuming sugar and dairy, but banning the processed foods is what makes the biggest difference.
But paleo diet-based eating can sometime be boring, tasteless and leave you feeling deprived. To revive the
Indian food has a way of reviving your taste buds with spices and aromatic ingredients. So If Indian food is one of your favorite cuisines or you are looking for flavorful healthy paleo recipes, try these easy low carb recipes.
1. Aloo Gobi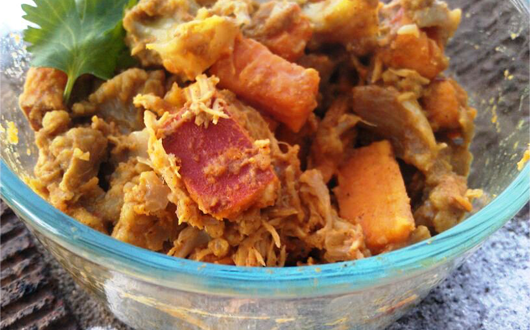 This delicious recipe uses sweet potates instead of regular potatoes for more nutritional value. The paleo twist to the traditional Indian curry uses coconut oil, coconut milk and almond butter.
Get the recipe here – http://paleomg.com/paleo-aloo-gobi/
2. Indian Pineapple Cauliflower Rice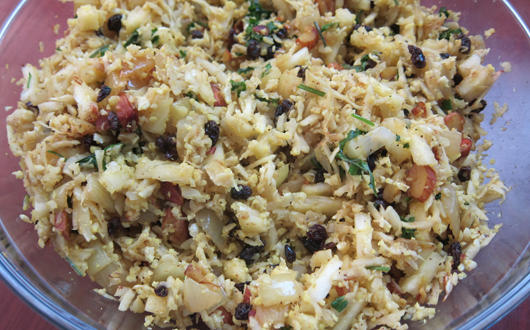 This super-satisfying and delicious curry-rice doesn't even use real rice. The currants and cinnamon give a hint of sweet and spicy while the cilantro adds a nice fresh flavor.
 Get the recipe here – http://stupideasypaleo.com/2013/03/08/indian-pineapple-cauliflower-rice/
3. Chicken Curry –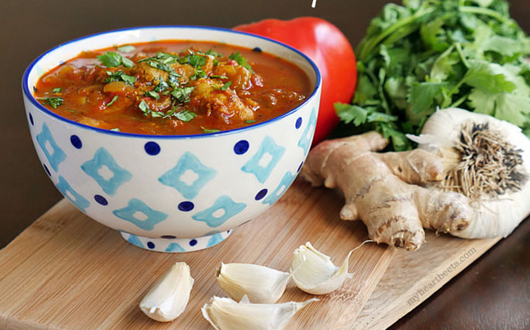 This Paleo-friendly chicken curry recipe is as yummy as it looks. It omits yogurt and uses ghee, garam masala and turmeric for the perfect paleo benefit and taste.
Get the recipe here – http://myheartbeets.com/chicken-curry/
4. Paleo Naan Bread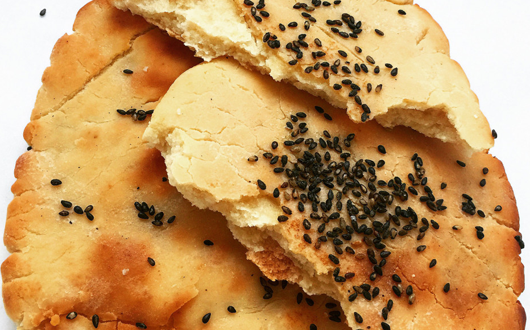 This Paleo-fied version of Indian naan bread, uses potato starch, tapioca flour and coconut flour instead of refined flour and they not only do justice to the recipe but make it one of the best. Even though lots of ingredients are swapped for a healthier version like coconut yogurt, coconut milk, and coconut sugar, it is not a technically challenging recipe. Serve these with your favorite curry and enjoy!
Get the recipe here – http://greensofthestoneage.com/paleo-naan-bread/
5. Mint Coriander Chutney
This is a no fuss dip recipe with just four ingredients – mint leaves, coriander leaves, green chillies and ginger. This dip goes well with fritters, fries, grilled veggies or can even accompany your curries and naan/rice. You can make it 2-3 days ahead of time and enjoy later.
Get the recipe here – http://www.vegrecipesofindia.com/mint-coriander-chutney-recipe/
6. Spiced Shrimp with Garlic and Cilantro Yogurt Sauce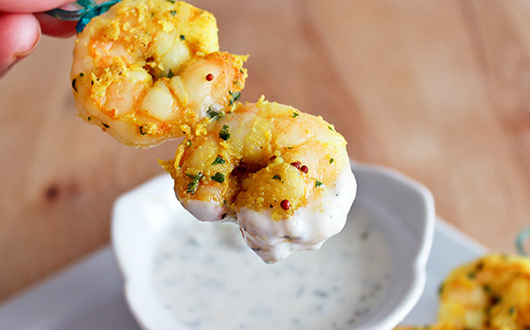 This is a treat for all seafood lovers with the goodness of shrimp and flavors of garlic, ginger, ghee and other Indian spices. The cilantro yogurt dip with garlic and chaat masala is quick, refreshing and works perfectly with the spiced shrimp.
Get the recipe here – http://myfancypantry.com/2013/01/02/easy-indian-spiced-shrimp-with-garlic-and-cilantro-yogurt-sauce/
7. Chicken Curry with Zucchini Noodles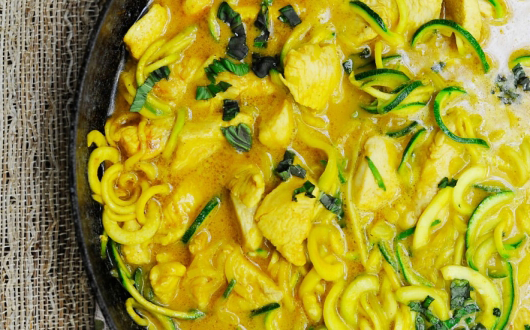 This one pot meal is easy to make, fun to eat and packed with nutrition. Chicken provides the protein and turmeric, coconut milk, and spices not only add flavor but are also healthy for you. You can give it your own twist by adding more veggies like red bell pepper and carrots.
Get the recipe here – http://stiritup.me/?p=9371
8. Curry Powder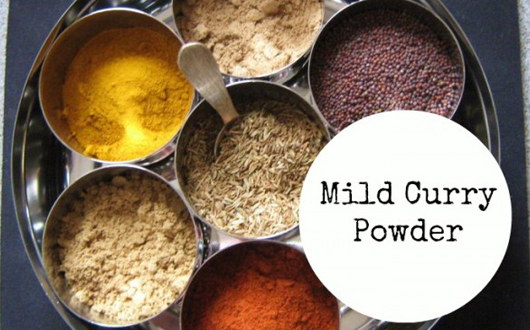 If you are looking to try a hand at curry recipes but don't know where to begin, try this easy, cheap and not-so-spicy dish. With this flexible recipe, you can control the heat as per your family's requirements and make a bulk batch to use for a long time.
Get the recipe here – http://wholenewmom.com/recipes/curry-recipes-how-to-make-curry-curry-powder/
9. Kerala Fish Curry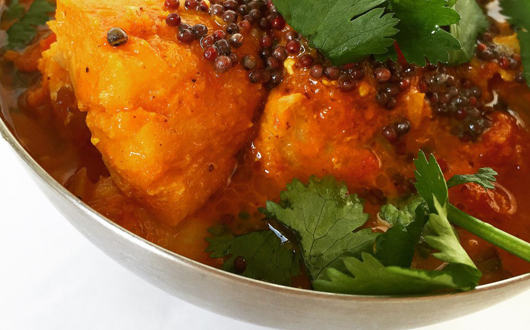 This gluten-free aromatic curry is delicious and healthy. It uses pollock, which will supply the essential Omega-3, is high in protein, and low in carbs. It is also a good recipe to try if you are a paleo athlete.
Get the recipe here – http://greensofthestoneage.com/paleo-goan-fish-curry/
 10. Indian Sauerkraut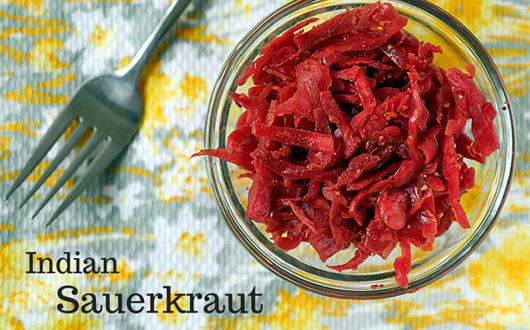 This unique sauerkraut is fermented with Indian spices and tastes awesome on hot dogs, burgers or served as a pickle alongside any meal.
Get the recipe here – http://myheartbeets.com/indian-sauerkraut/
11. Paneer Cheese in 30 Minutes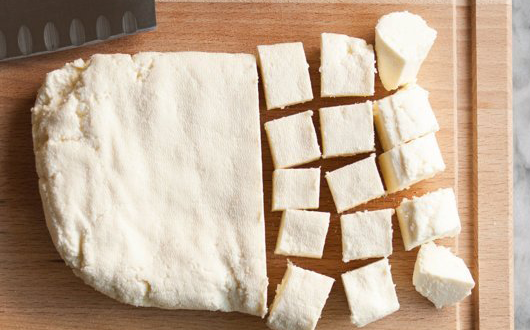 This is a easy cheese recipe that requires only 3 ingredients – whole milk, lemon juice and salt. There are hundreds of recipes you can try using this fresh paneer, ranging from curry, kebabs, stuffing breads and salads. The cheese is high in calcium and other minerals which are important for strong bones but is also still low in carbs and a healthier option for cheese in weight loss.
 Get the recipe here – http://www.thekitchn.com/how-to-make-paneer-cheese-in-30-minutes-cooking-lessons-from-the-kitchn-57008?utm_source=RSS&utm_medium=feed&utm_campaign=Feed:+apartmenttherapy/thekitchn+(TK+Channel:+Main)
12. Chicken Curry Rolls with Mango Chutney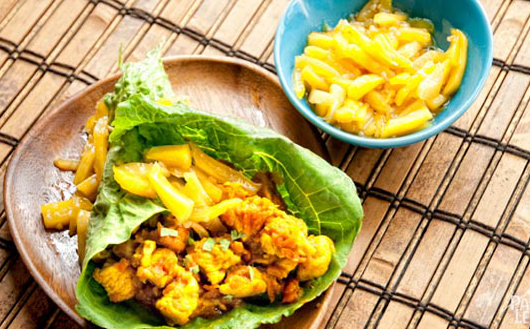 Curries make the perfect dish for paleo-lovers as they get as close to eating like Paleolithic man as possible. This spicy curry is packed with nutrition from chicken, veggies, chicken broth and gets its flavours from curry powder, ghee and fresh coriander. Accompanied with mango chutney, it is served best with Indian bread or rice.
Get the recipe here – http://paleoleap.com/chicken-curry-rolls-mango-chutney/
13. Chai Kombucha Floats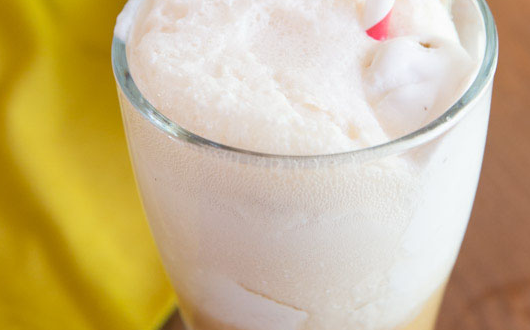 With a prep time of just 5 min and a total of two ingredients, the Chai Kombucha will surely rule your heart with its simplicity and taste. If you are feeling lazy and looking for a paleo alternative for a root beer float, give it a try.
Get the recipe here – http://www.agirlworthsaving.net/2014/10/chai-kombucha-floats.html
 14. Indian Carrot Pudding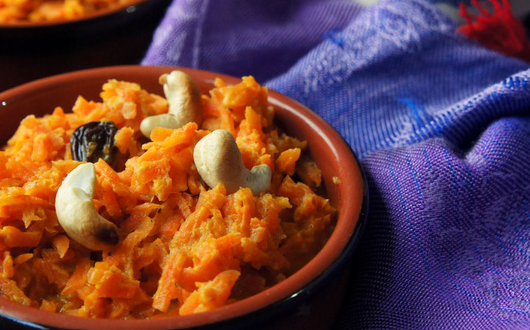 Indian carrot pudding is a simple, delicious and satisfying dessert. It is vegan, paleo-friendly, grain-free, light and healthy. Carrots are a good source of carotene and vitamin A, and being naturally sweet, you will not need a whole lot of honey to make it sweet.
Get recipe here – http://www.forageddish.com/blog/2014/7/19/indian-carrot-pudding
15. Paleo Coconut and Cardomom Barfi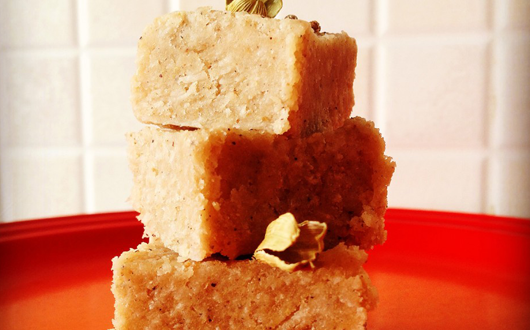 This will surely become your favorite Indian dessert made with easy-to-find ingredients. Barfi is a distant cousin of fudge that is fragrant but not as sticky. This fool-proof recipe is a must-try!
Get the recipe here – http://greensofthestoneage.com/paleo-coconut-cardamom-barfi/
Enjoyed 15 Easy Paleo Indian Recipes (Delicious!)? Share it with your friends so they too can follow the Superfoodsliving journey.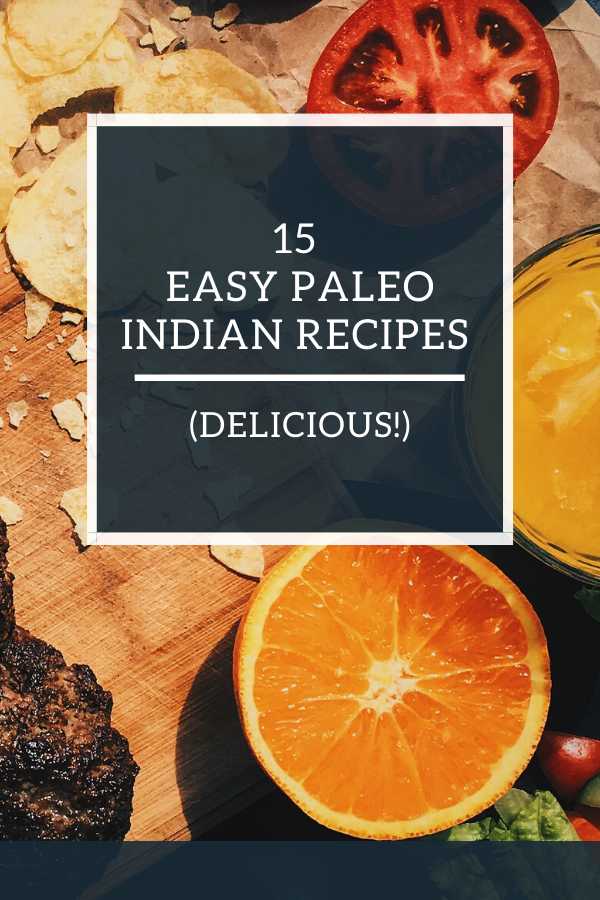 THIS POST MAY CONTAIN AFFILIATE LINKS. PLEASE READ DISCLOSURE FOR MORE INFO.