THIS POST MAY CONTAIN AFFILIATE LINKS. PLEASE READ DISCLOSURE FOR MORE INFO.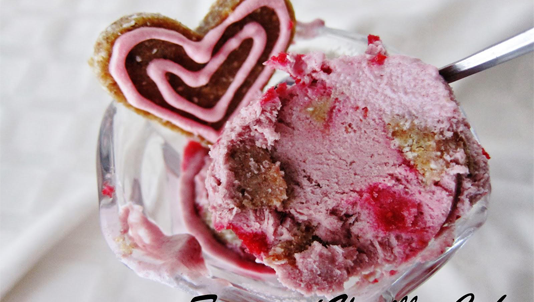 Ice cream is a very common dessert during summer. Many women fear to eat ice cream because they are afraid of getting fat. But, let's face it we all love ice cream. Nowadays, there are various newfound recipes that makes allows you to indulge in these sweet, and creamy dessert without the guilt.

Health Benefits of Ice Cream
Unlike the one that can be bought in the supermarket, homemade superfood ice creams plays a significant role in our lives.
Superfood Ice Cream Recipes
Maple-maca Ice Cream with Chocolate Chips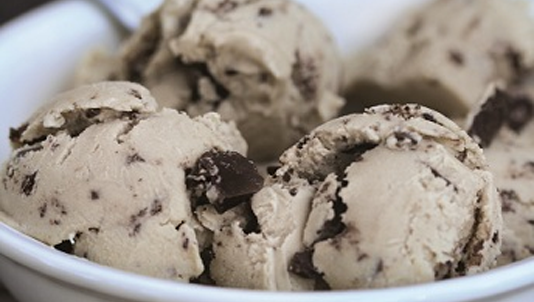 http://www.mindbodygreen.com/0-5224/OMG-Superfood-Recipe-MapleMaca-Ice-Cream-with-Chocolate-Chips.html . This recipe comes with profound benefits that are made with butterscotch-esque flavor sweetened with cashews.
Lucuma Ice Cream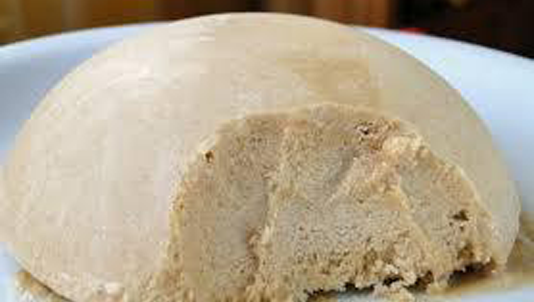 This homemade ice cream recipe will surely satisfy your cravings without feeling guilty about it. Flavored with lucuma, a natural sweetener that helps in strengthening the immune system and aids in the digestion process.
Goji berry Ice Cream Recipe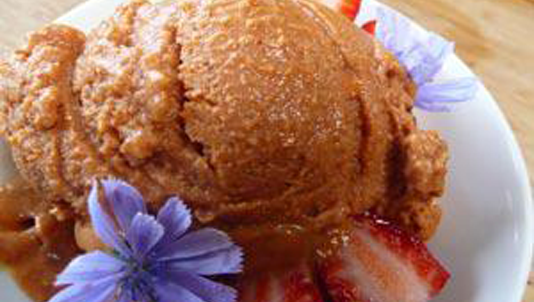 ( http://www.superfoods-for-superhealth.com/icecream-recipe.html ). A popular superfood, goji berry makes this ice cream orange in color and its astonishing ingredients make it creamier than other ice creams.
Raw Love Berry Ice Cream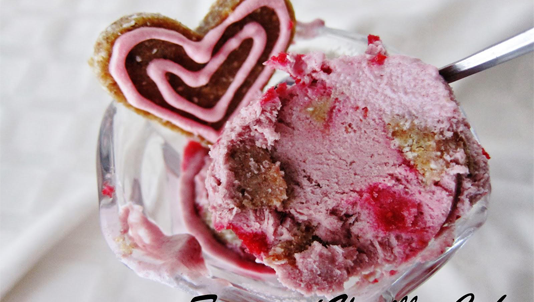 ( http://www.rawfoodrecipes.com/recipes/raw-love-berry-ice-cream.html  ). A vibrant raw vegan ice cream flavored with berries, rose, and vanilla complete with saucy swirls of pureed raspberries and strawberries and chunks of sugar cookies throughout.
Chocolate Chip Mint Ice Cream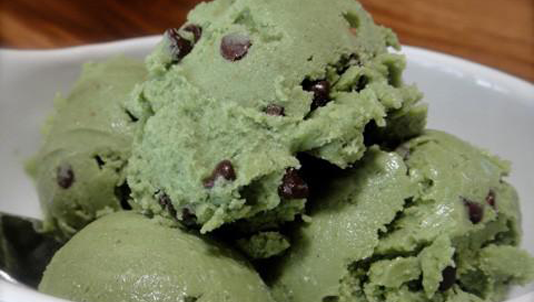 A recipe that is made with a blast of ingredients like peppermint and dark chocolate chips. It uses almond milk and young Thai coconut meat and then sweetened with agave, raw honey, and yacon syrup.
Super Coffee and Cacao Ice Cream Recipe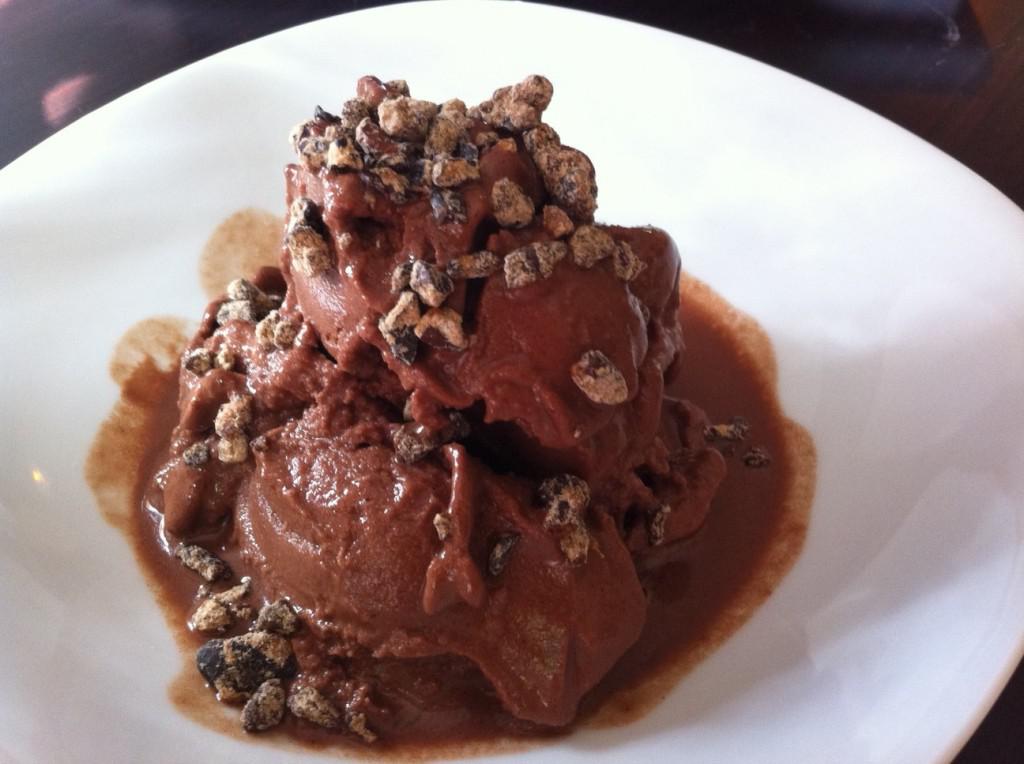 ( http://www.youngandraw.com/supercoffee-chocolate-ice-kreme/ ). This recipe comes with a perfect blend of incredible superfoods and sumptuous ingredient. It as a rich potent taste with a hint of coffee and dark chocolate.
Enjoyed 7 Easy Superfoods Ice Cream Recipes? Share it with your friends so they too can follow the Superfoodsliving journey.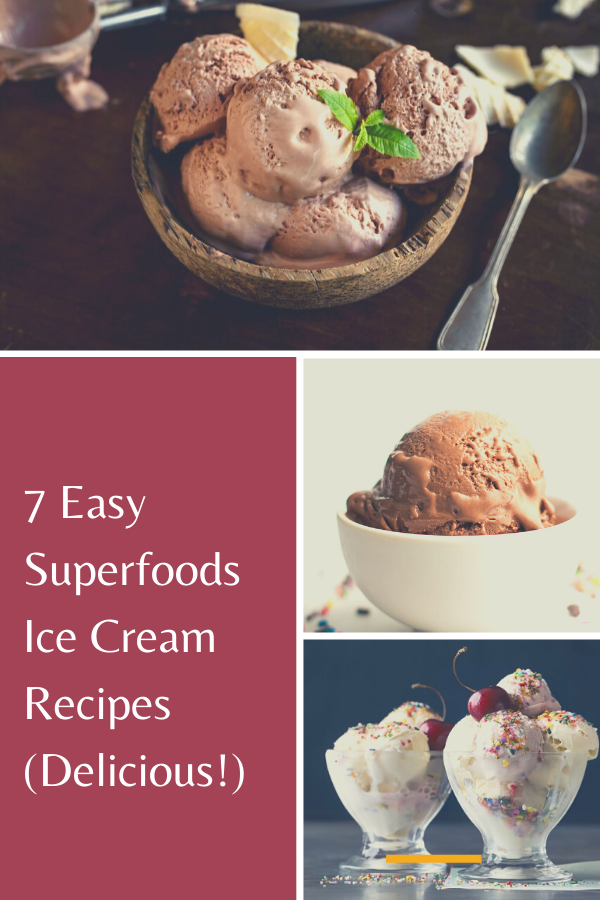 THIS POST MAY CONTAIN AFFILIATE LINKS. PLEASE READ DISCLOSURE FOR MORE INFO.