At SuperFoodLiving.com we live, work and breathe Super Foods!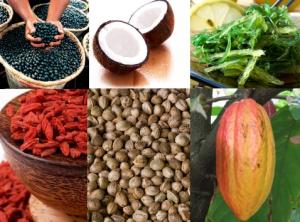 Over the years we've seen the positive impacts that natures wonder foods can have on people's health and wellness.
These nutrient packed foods contain a wealth of nutrients and healing properties, many of which are only just starting to be discovered.
Most of these foods have been used by natives for thousands of years, however modern science/medicine is still catching up after years of producing synthetic or artificial supplements which simply can't complete with live, natural alternatives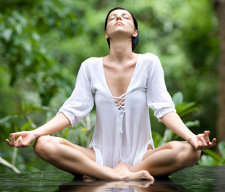 SuperFoods work synergistically with our bodies natural processes to provide maximum results in a way that is gentle and kind on our bodies.
It doesn't matter if you are simply looking for a way to simply experience optimum health or you want to get relief from a particular health condition, its well worth finding out if one of our wonderful SuperFoods could hold the answer you've been searching for.
SuperFood Products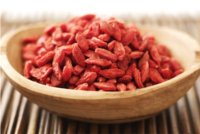 Any products we feature or promote on our website have to pass our strict criteria and be superior quality products and services that are both earth friendly, and cost effective while contributing to a planet we can be proud to pass on to the children of the future!
These products appeal to a wide range of people from mainstream health and fitness to the longevity, personal empowerment, peak performance and alternative health and wellness markets.
Nopalea Juice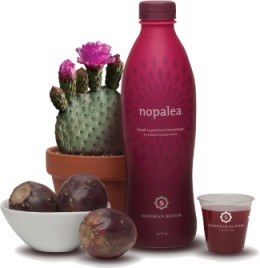 We are proud to be an independent distributor for Trivita, the manufacturers of Nopalea Juice.  Nopalea is an amazing product made from the Nopal Cactus plant which has incredible health giving and healing properties.
Since we started promoting Nopalea on our website the feedback we've received has been wonderful. So many people are experiencing improvements to their health and wellness simply by taking this nutrient packed juice on a daily basis.
You can find out more about Nopalea on our website or by contacting us.
Our Website
On our website you'll find a wealth of information about a range of different SuperFoods – we've got all the favourites and some you might not have heard of (yet!).
We are always adding new articles and guides to our website as new research or studies become available, so make sure you come back regularly to keep up to date with the latest news.
If you have any comments or suggestions we'd love to hear from you, click here to contact our team.