THIS POST MAY CONTAIN AFFILIATE LINKS. PLEASE READ DISCLOSURE FOR MORE INFO.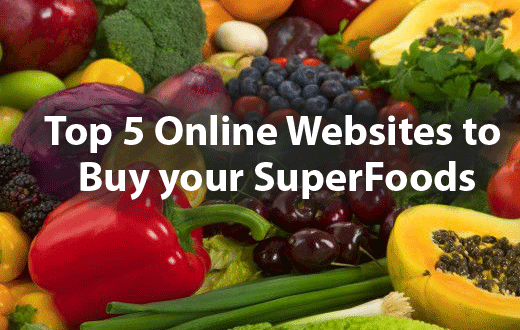 Over the past decade, superfoods have become a marketing success story. Coinciding with the natural foods movement and increased public awareness around healthy eating, many people have purchased foods because they had been labelled "superfood." Read about the complete list of SuperFoods here. and also here.
There is no legal or regulatory definition for superfoods, and the term is used by marketers and the media to describe foods that are claimed to have extra nutritional and health benefits, such as quinoa, acia, and kale. As a buyer, it is tough to read the label on the product and make sense of it.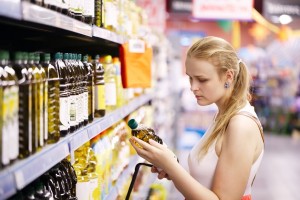 It can be exhausting, not to mention costly, to get the high quality superfoods that your body needs. To help you out, here is a list of Top 5 Online Websites to buy your next superfood:
Located in central Oregon, Live Superfoods delivers the purest, most nutrient-dense foods available. At their packaging facilty they source raw ingredients from trusted suppliers and package them in consumer friendly sizes.
They seek out raw, organic goodness from the rain forests of Brazil, mountaintops of Peru, sprawling orchards of Italy, and organic farms right here in the U.S. Their facility is USDA-certified organic by Oregon Tilth, and certifed kosher by Earth Kosher.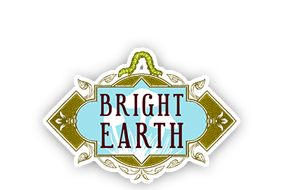 The initial spark for Bright Earth came in 2005 on a full moon night in the desert region of Baja, Mexico. They source the highest quality raw and organic ingredients.
Bright Earth is sensitive to how each living plant is processed to ensure the highest integrity of the food and preservation of its "raw" state. Their products are organically grown, GMO free, sugar free, dairy free, and gluten free.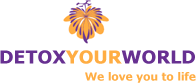 The first in certified organic raw and superfoods in UK, was started in June 2000. The company not only retails over 800 genuine health products but also publishes fine educational material.
They maintain superior standards by directly importing from local farmers. By integrating meticulous research and passion, Detox Your World provides one of the best health foods worldwide.
Founded in 2003 in Marin County, California, Navita's mission is to 

provide the finest organic superfoods to increase energy and enhance health. Their products are certified organic and are made using the least amount of processing possible to maximum nutrition as well as flavor.
They use third-party testing so that their products are safe and made with the very best quality. The facility and processing systems are certified organic. They are also certified under GMP and HACCP – important voluntary programs for ensuring food safety and quality.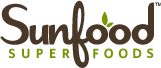 5. Sunfood.com
Sunfood is a family-operated business that is located in San Diego, California. The facility where their superfoods are prepared and packaged is certified organic.
They provide education on the importance of making healthy and organic choices through their website, newsletters, and specialists that are available to speak with you on the phone. Sunfood believes that the secrets to health, energy, and longevity are found in these healthy choices.
So buy your next superfood or supplement cautiously, as it might not be completely safe. You must know where it is coming from, what kind of certification the company has and the safety of their processing unit.
Some operations are claiming to sell "organic" products even though they do not have any kind of organic certification. Buyers, beware!!
Enjoyed Top 5 Online Websites to Buy your SuperFoods? Share it with your friends so they too can follow the Superfoodsliving journey.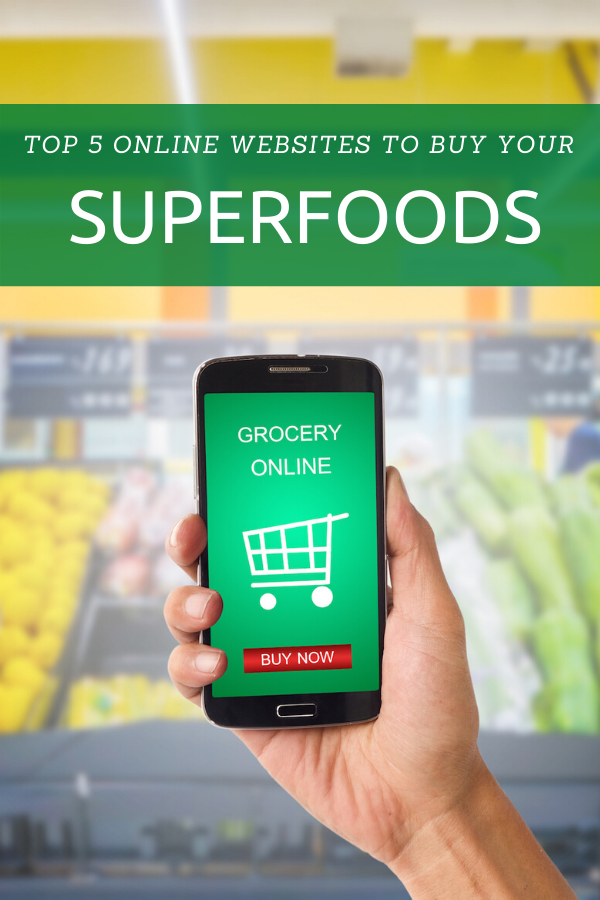 THIS POST MAY CONTAIN AFFILIATE LINKS. PLEASE READ DISCLOSURE FOR MORE INFO.