THIS POST MAY CONTAIN AFFILIATE LINKS. PLEASE READ DISCLOSURE FOR MORE INFO.
Looking for the hottest trends in fitness this year? Then you've come to the right place.
With workouts like Zumba and Pilates on the decline, the fitness trends are getting back to basics with body weight workouts and outdoor fitness.
Looking for something more innovative? Check out the following fitness trends for a workout you are sure to fall in love with this year!
1. Body Weight Workouts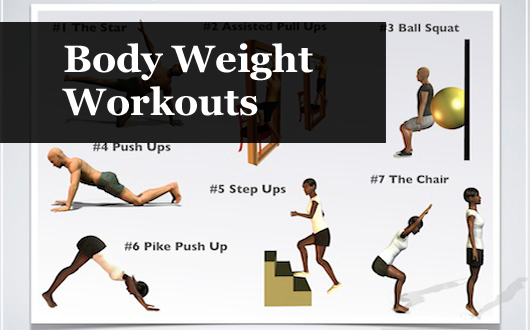 Don't belong to a gym? Not to worry, you can still get a great workout in with just your body weight.
The number one fitness trend to look for this year is body weight training.
Now you may think that an equipment free workout won't be tough enough, but don't underestimate the power of body weight work. Exercises such as push-ups, pull-ups, lunges, squats and planks are used in a variety of different fitness programs for a reason.
These tried and true exercises are some of the most efficient exercises that you can do. Bonus: Body weight workouts can be done anywhere, from the comfort of your living room to a hotel room and cost practically nothing.
2. High-Intensity Interval Training (HIIT)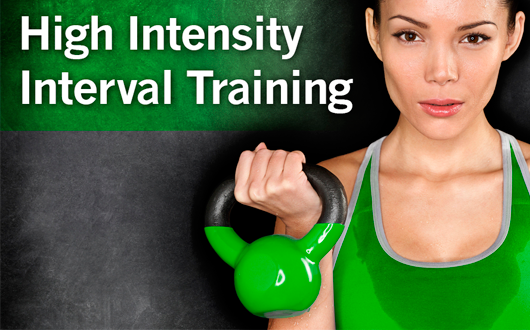 High-intensity interval training, also known as HIIT, took off a few years back, ranking amongst the top fitness trends of the time and it won't be slowing down this year too.
HIIT workouts consist of short bursts of high-intensity activity followed by a slower paced rest period for a set amount of time.
Boot camp workouts, spin classes and home workouts such as "Insanity" all incorporate HIIT training into the workout, which helps to make the workouts so effective.
The number one reason why HIIT is still growing in popularity, this year, is because of how quickly results can be achieved. In just a short workout, people can not only improve their fitness level, but blast calories and fat, helping with overall weight loss.
3. Strength Training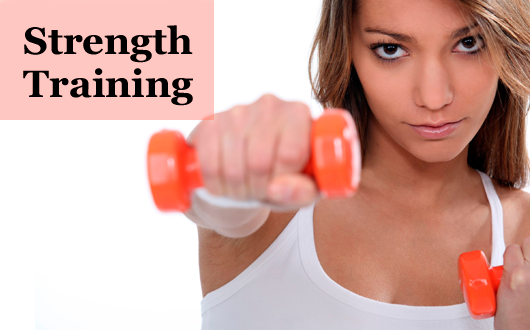 Strength training remains at the core for many health clubs. With a wide range of equipment available from free weights to resistance machines, strength training is one of the most popular workouts done in gyms.
With benefits such as building lean muscle, increasing resting metabolism, strengthening bones and improving flexibility, it's no wonder why most personal trainers implement some kind of strength training into their client's workouts.
4. Group Personal Training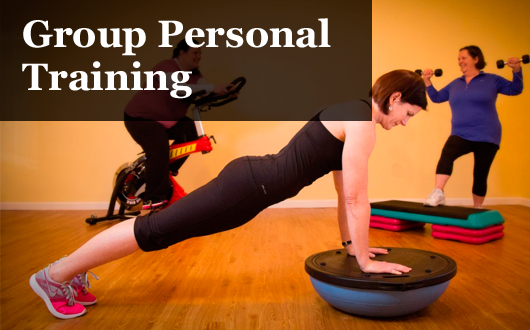 Not big on one on one training? Then grab a few friends and ask your gym about group personal training.
Group personal training involves a certified trainer working with two to three people at a time, making the workout cheaper for the individual. It is often less intimidating than a one-on-one session.
5. Online Workouts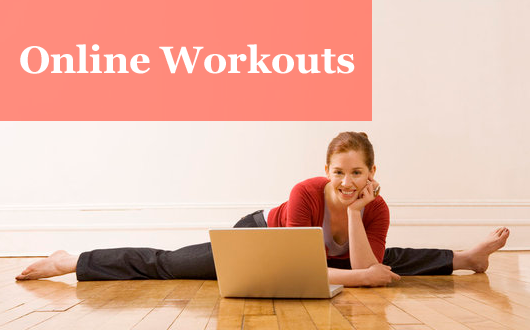 Look for web-based fitness classes to grow this year. They are perfect for stay at home moms (and dads!) or those people simply not interested in a gym-like atmosphere.
More and more people are participating in web-based workout challenges and weight loss contests and streaming workouts from online sources such as YouTube.
Almost every kind of workout can be found, from strength training circuits to yoga sessions, making a solid workout at home possible.
Apps available on iTunes also provide at home workouts as well as coaching, such as the Nike Training App, which has been downloaded by 16 million women.
6. Wearable Tech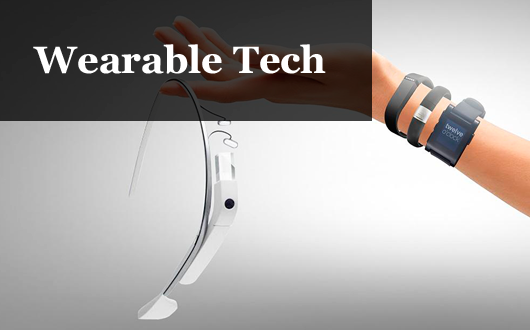 Fitness trackers and heart rate monitors have slowly been growing in popularity, with more and more fitness enthusiasts looking to track their progress.
GPS watches and apps have become a favorite for runners wanting to track their mileage while heart rate monitor watches assist those looking to track their calories burned.
While many of these devices sync to an app on your smart phone, there are plenty of apps that require no other equipment or the need to input any data into your phone.
There are apps to track your runs or cycling mileage, as well as apps to track your sleep cycles and take your heart rate. These automated apps and devices are the fitness trackers of the future.
7. Indoor Treadmill Classes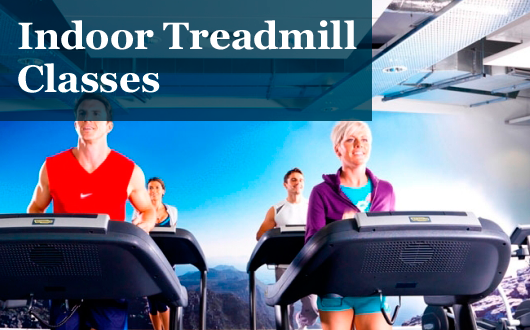 Could treadmill classes be the Zumba this year? If you are tired of the same old, boring treadmill routine, then these classes may be for you.
With indoor treadmill training, an instructor helps to improve your running through speed, incline, and interval based drills.
These classes can be modified for any level, from beginner to advanced, making indoor treadmill classes a fitness trend to look out for this year.
8. Outdoor Fitness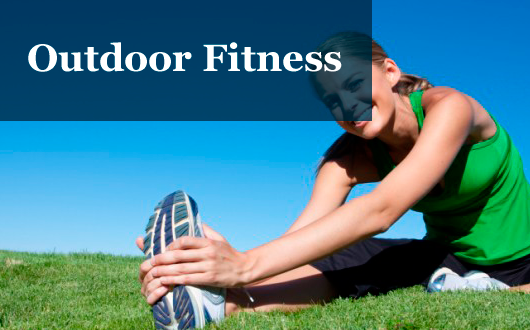 This year it's time to take your fitness back to the great outdoors. With obstacle course races like the Spartan Race and Tough Mudder beginning to pop up everywhere, it seems like outdoor fitness is on the rise.
These races test not just your endurance and strength, but your mental toughness as well. Military style boot-camp workouts, hiking, cycling and even rock climbing are also taking off, combining cardio, strength and endurance, all in the great outdoors.
9. Yoga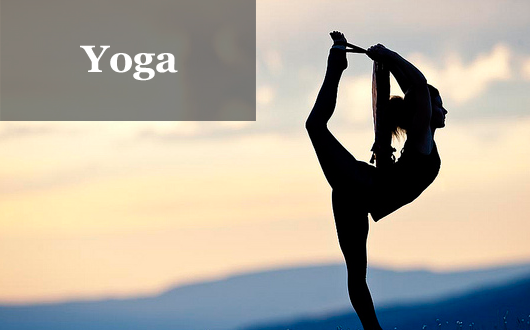 With it's restorative benefits and relaxation techniques, yoga continues to remain as a top fitness trend. Based on an ancient tradition, yoga uses a series of body poses to improve health and flexibility.
Yoga comes in a variety of forms including Power Yoga, Vinyasa Yoga, and Bikram Yoga, making it so that almost anyone can find a yoga style that suits their tastes and physical needs.  With its ability to seemingly reinvent itself each and every year, yoga is becoming an increasingly popular form of fitness.
10. Functional Training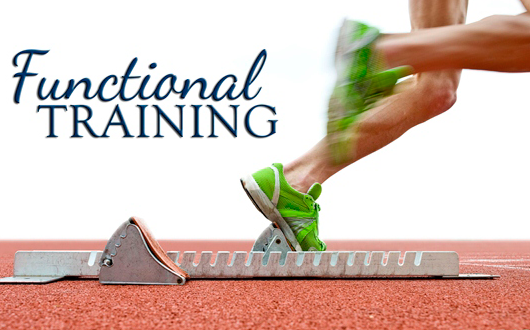 Functional training involves exercises that mimic movements used in day-to-day life, utilizing multiple muscle groups at once, instead of working just one group at a time.
Unlike other workouts that focus on strength conditioning or cardiovascular conditioning, functional training focuses on developing proper posture, correcting poor posture, and increasing balance and flexibility.
While functional training is credited to an aging generation of fitness enthusiasts, young professionals are also looking into functional training to help escape the consequences of years spent hunched over a desk.
Enjoyed 10 Super Fitness Trends To Look Out For In 2022? Share it with your friends so they too can follow the Superfoodsliving journey.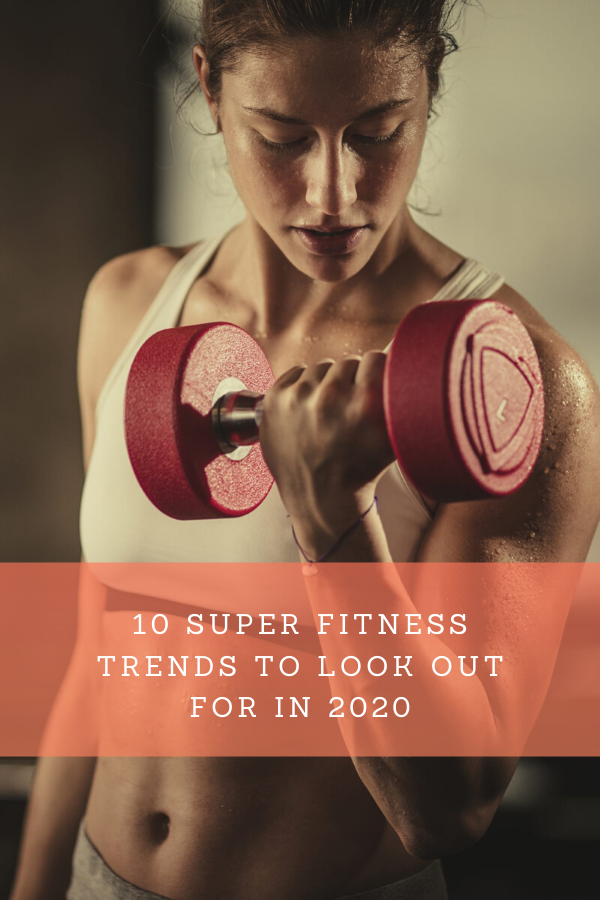 THIS POST MAY CONTAIN AFFILIATE LINKS. PLEASE READ DISCLOSURE FOR MORE INFO.