THIS POST MAY CONTAIN AFFILIATE LINKS. PLEASE READ DISCLOSURE FOR MORE INFO.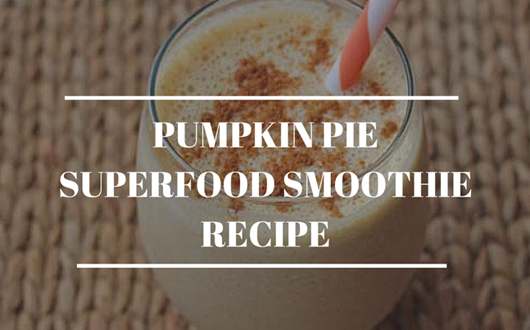 Wish you could have pumpkin pie for breakfast? Well, now you can! Bursting with plenty of fall flavor, this superfood smoothie is packed with nutrients, making it a perfect, quick yet nutrient-rich breakfast (or snack!).
This delicious pumpkin pie smoothie tastes just like a slice of pumpkin pie, but without all the unhealthy fat and sugar! Instead, this smoothie is loaded with beta-carotene, vitamin C, healthy fats and free radical fighting antioxidants. It's also low in calories, but high in protein and fiber, meaning that it will keep you satisfied. Made with the superfoods hemp seeds and flaxseeds, this smoothie gets an extra nutritious kick from canned pumpkin. Didn't think pumpkin was a superfood? It is!
Pumpkin Health Benefits: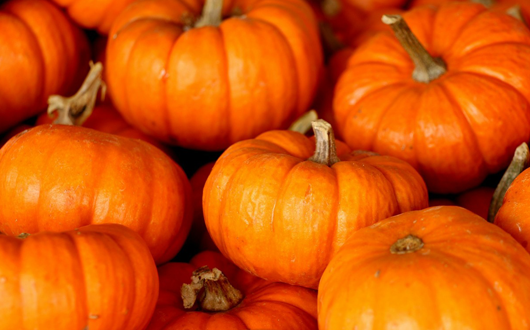 Packed with vitamin A, pumpkin aids in vision health
Rich in beta-carotene, a powerful antioxidant that fights off cancer
Contains three grams per cup of fiber, with just 50 calories
Antioxidants in pumpkin help to keep skin looking young
One cup of canned pumpkin contains 564 milligrams of potassium, making it the perfect post-workout recovery food
One cup of canned pumpkin contains nearly 20 percent of the daily recommended amount of vitamin C, which can help ward off illness
Hemp Seed Benefits: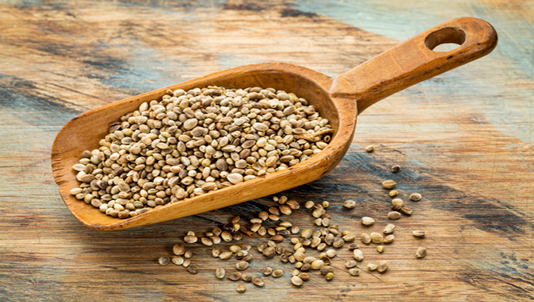 One of the highest sources of plant-based protein with 13 grams in just three tablespoons
Incredibly high in magnesium, a natural stress reliever
Contains amino acids to help build protein in the body
Contains all of the major B vitamins, including vitamin B1, B2, B3, B5, B6 and B12
Contains 30 percent of your daily need of zinc in just 3 tablespoons
One of the highest plant sources of iron
Banana Benefits:
Contains over 400 milligrams of potassium in one medium-sized banana
One banana contains roughly 15 percent of the daily recommended amount of vitamin C
Contains 35 percent of the daily recommended amount of vitamin B-6, which is needed for cell growth
Considered to be an all natural "sports drink", bananas supply the nutrients the body needs during and after exercise for energy and recovery
Flaxseed Benefits: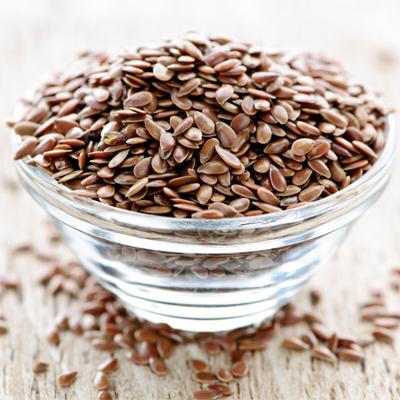 High in vitamins and minerals, specifically the B vitamins, as well as magnesium and manganese
Rich in both soluble and insoluble fiber
One of the best sources of lignans, a powerful antioxidant
Contains a high amount of omega-3 fatty acids which can help to ward of inflammation in the body
May help lower blood cholesterol levels and blood sugar levels
As you can see, this smoothie packs quite the nutritious punch! Simple to throw together and with just a few ingredients, this Pumpkin Pie Superfood Smoothie is a fall must have!
Whip one up for breakfast to start your day off on the right foot or blend one up in the afternoon to hold you over until dinner. This smoothie also makes a fantastic workout recovery drink! Packed with potassium, this smoothie will help to ease aching muscles and get you ready for your next workout. Not big into working out? That's ok! Simply sip on this drink and reap all of it's healthy benefits.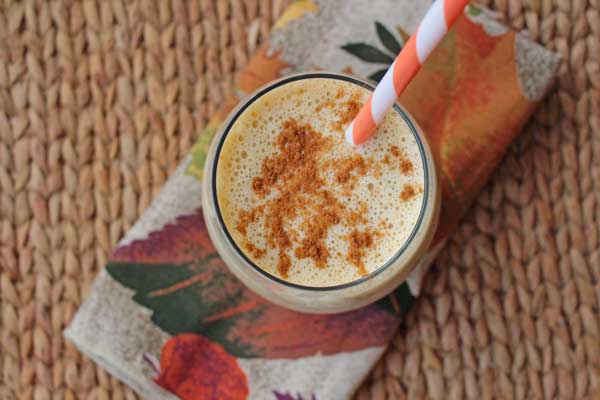 Pumpkin Pie Superfood Smoothie
Ingredients:
1 cup almond milk
¼ cup canned pumpkin
½ banana
1/3 cup hemp seeds
1 tablespoon flaxseeds
1 teaspoon pumpkin pie spice
1 tablespoon pure maple syrup
ice as needed
Directions:
Place all ingredients into a high speed blender in the order of the recipe.
Blend on high until smoothie comes together and is smooth.
Add more milk or ice as needed.
Pour into a glass, sprinkle with cinnamon and enjoy!
Enjoyed Pumpkin Pie Superfood Smoothie Recipe? Share it with your friends so they too can follow the Superfoodsliving journey.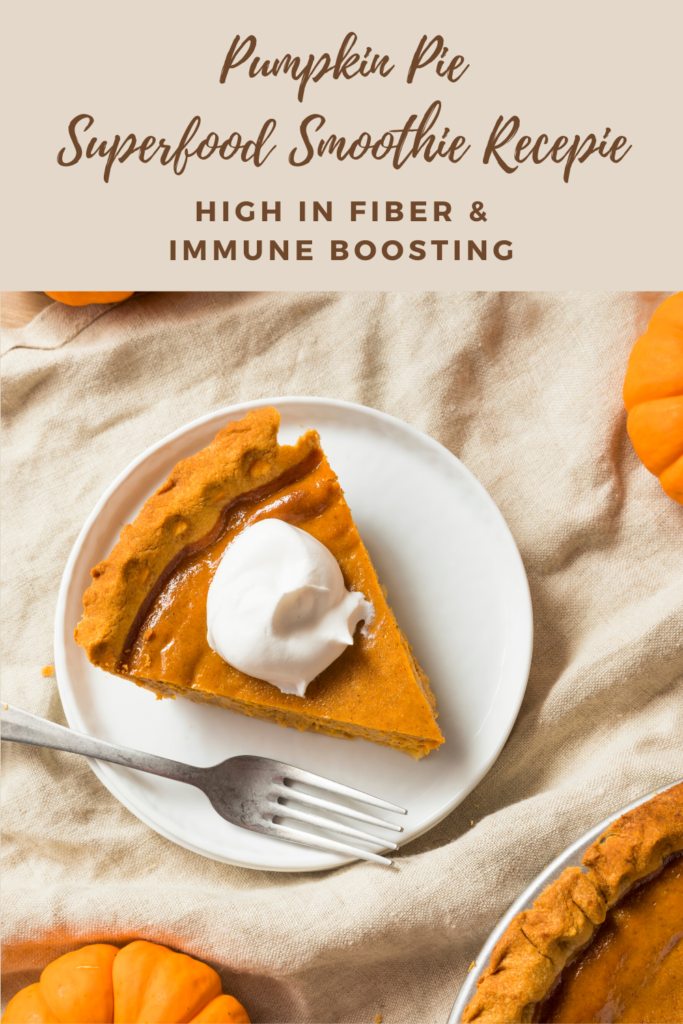 THIS POST MAY CONTAIN AFFILIATE LINKS. PLEASE READ DISCLOSURE FOR MORE INFO.