THIS POST MAY CONTAIN AFFILIATE LINKS. PLEASE READ DISCLOSURE FOR MORE INFO.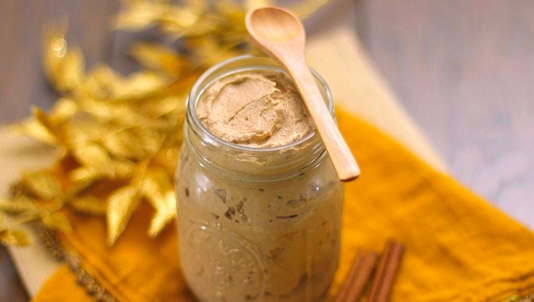 Peanut butters is one of the many favorite food of the young ones. They have that distinct taste that the kids will love. But if your kids are getting tired of eating peanut butter and jelly sandwiches then you might want to consider a different recipe. Walnut butter is often a healthy choice.
What you need to know about walnuts?
Walnuts are rounded, single-seeded stone fruits of the walnut tree. Typically, they are part of the tree nut family, just like Brazil nuts, cashews, hazelnuts, Macadamia nuts, pecans, pine nuts, and pistachios. The fruit has a thick green hull that pulls away as the fruit matures on the tree, leaving the light brown colored hard-shelled walnut. When unshelled, it exposes a single edible kernel inside.
Health benefits of walnuts
Reduce the risk of breast cancer
Packed with omega-3 fatty acids that aids in reducing depression, Attention-deficit hyperactivity disorder (ADHD), Alzheimer's disease, and inflammatory disease such as rheumatoid arthritis and Crohn's disease.
Prevents the risk of diabetes
Contains phyto-chemical substances that have potential health effects against cancer, aging, inflammation, and neurological diseases.
A natural source of vitamin E, a powerful lipid soluble antioxidant that is necessary for maintaining a healthy cell membrane and protecting the skin from harmful free radicals.
They boost heart health due to its amount of antioxidants
Boasts an excellent astringent property that helps protect skin from dryness.
A rich source of vitamin B-complex such as riboflavin, niacin, thiamin, pantothenic acid, vitamin B-6, and folate.
Contains essential minerals like manganese, copper, potassium, calcium, iron, magnesium, zinc and selenium.
Promotes memory and enhances the mood.
Improves the health of sperms, sperm shape, movement, and overall vitality.
Walnut Butter Recipes
Cinnamon Walnut Butter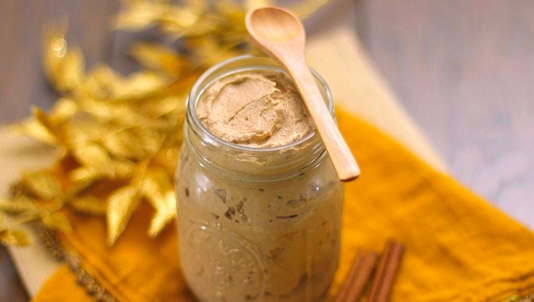 Ingredients:
1 stick unsalted butter, softened
2 tablespoons toasted walnuts, finely chopped
2 tablespoons maple syrup
1/2 teaspoon ground cinnamon
1/2 teaspoon vanilla extract
Pinch of salt
Directions:
Combine the butter, walnuts, maple syrup, cinnamon, vanilla, and salt in a bowl and mix until well blended. Serve with pancakes.
Recipe from: http://www.cookingchanneltv.com/recipes/brigitte-nguyen/cinnamon-walnut-butter.html
Walnut Butter Pound Cake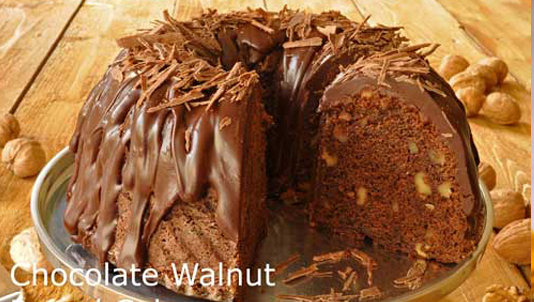 Ingredients:
120 gm self-raising flour
2 eggs
100 gm butter, softened at room temperature
85 gm sugar
50 gm walnuts
Directions:
Preheat oven to 180 degrees Celsius
Cream the butter and sugar with an electric mixer over medium speed until the mixture is smooth, fluffy and light in color
Whisk eggs. Stir in one-third of the egg into the butter mixture at a time. Stir and combine well between adding egg each time.
Sift flour into the egg mixture. Use a spatula to combine all ingredients. Make sure to scrape the sides of the bowl and mix well
Grease sides of a rectangular cake mould, and incorporate walnuts into batter. Transfer batter into the mould. Bake for 35 to 40 minutes. Test with a needle, if it comes out clean then it is done. Let it cool then serve.
Recipe from: http://en.christinesrecipes.com/2009/11/walnut-butter-pound-cake.html
Coffee and Walnut Cake
Ingredients:
225g/8oz unsalted butter, plus extra for greasing
225g/8oz caster sugar
4 free-range eggs
50ml/1¾fl oz strong espresso coffee
225g/8oz self-raising flour
75g/2½oz walnuts
For the buttercream topping
125g/4½oz unsalted butter
200g/7oz icing sugar
50ml/2fl oz strong espresso coffee
12 walnut halves, to decorate
Directions:
Preheat the oven to 180C or 350F
In a bowl, beat the butter and sugar together until very light and pale.
Add the eggs one at a time to the butter and sugar mixture, beating well to completely incorporate each egg before adding the next egg.
Add the espresso to the mixture and stir well.
Add the flour and walnuts and stir well to completely combine.
Spoon the cake mixture into two lined and greased 20cm/8in cake tins.
Transfer to the oven to bake 25-30 minutes, or until a skewer inserted into the centre of the cake comes out clean and the cake is golden-brown.
Remove the cakes from the oven and leave to cool on a wire rack.
For the buttercream topping, beat the butter and icing sugar together in a small bowl until pale and light.
Add the espresso and mix well.
Spread the buttercream over the top of each cake, then place one cake on top of the other.
Decorate the top of the cake with the walnut halves and serve in generous slices.
Recipe from: http://www.bbc.co.uk/food/recipes/coffeeandwalnutcake_87248
Walnut Butter Banana Smoothie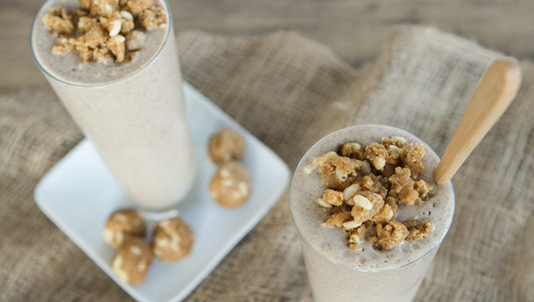 Ingredients:
1 ripe banana
2 tablespoons of walnut butter
1/16 teaspoon of vanilla extract
2 tablespoon of organic raw coconut butter or similar product
About ½ cup of filtered water
Directions:
Blend together in a blender and serve.
Conclusion
Walnuts are powerhouse of the essential nutrients, making them a healthy addition to your daily diet.
Enjoyed 4 Easy Walnut Butter Recipes (Delicious!)? Share it with your friends so they too can follow the Superfoodsliving journey.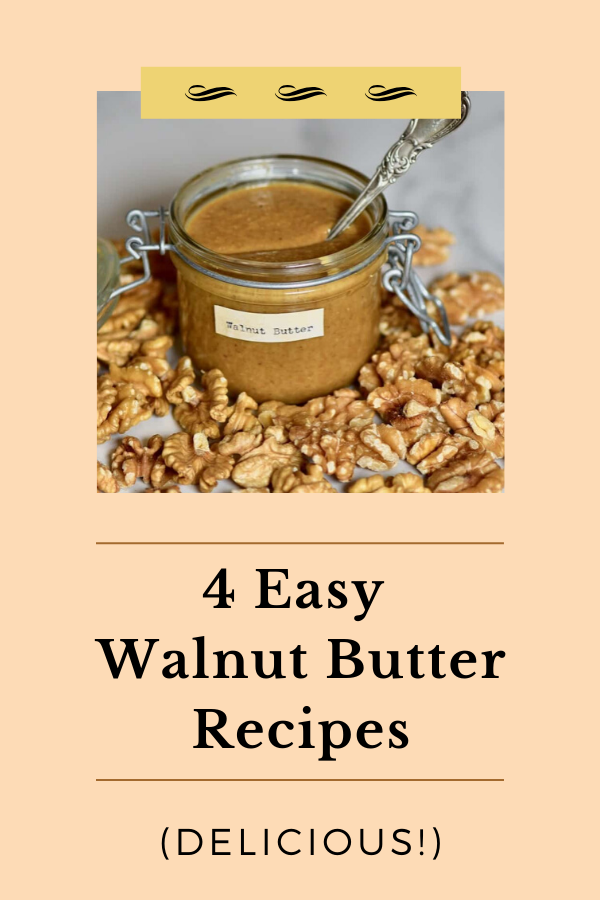 THIS POST MAY CONTAIN AFFILIATE LINKS. PLEASE READ DISCLOSURE FOR MORE INFO.