THIS POST MAY CONTAIN AFFILIATE LINKS. PLEASE READ DISCLOSURE FOR MORE INFO.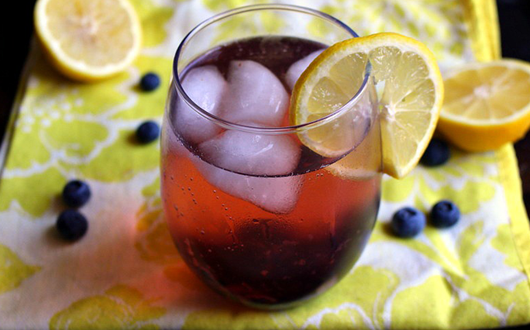 You've most likely heard about the amazing health benefits of apple cider vinegar. If you haven't, read up on some of them here!
From it's never-ending uses around the house (natural cleaner anyone?) to its ability to stabilize blood sugar and prevent heartburn, apple cider vinegar is becoming an increasing popular solution for a variety of ailments.
While many of the health claims behind apple cider vinegar are yet to be backed up by science, there is no denying the reviews of the masses who are raving about it.
In fact, so much hype has surrounded apple cider vinegar in the past few years that it is finally getting the attention it deserves in the lab.
So far, studies have shown several of the health claims to hold validity, and the research behind the claims continues to grow.
Some of the health claims of apple cider vinegar backed by studies:
Strengthens immune system
Aids in weight loss
Helps to improve digestion
Stabilizes blood sugar levels
Prevents indigestion
Boosts energy
Reduces heartburn
Improves gut function
Helps the body remove toxins
That's quite a list of benefits!
Now for the not so great news – while apple cider vinegar may provide a plethora of health benefits, it unfortunately doesn't taste so great.
Diluting it in water and adding a squirt of honey helps, but after a while I found myself craving something different.
With the warmer months approaching I thought it was the perfect time to add one of my favorite combinations – blueberries and lemon!
Both blueberries and lemons are superfoods in their own right, each providing different health benefits to give your body an extra boost.
Health Benefits of Blueberries
Incredibly high in antioxidants, which fight against free radicals in the body
A one cup serving provides 24 percent of the daily recommended amount on vitamin C, 5 percent of vitamin B6 and 36 percent of vitamin K
Blueberries also contain iron, calcium, potassium, magnesium, phosphorus, sodium, manganese, zinc, copper, folate, beta-carote, folate, vitamin A and vitamin E
Helps maintain bone strength with the minerals zinc and iron
Supports heart health
Fights against cancer by protecting cells against tumor growth
Health Benefits of Lemon
Lemons contain small amounts of thiamin, riboflavin, vitamin B6, calcium, iron, magnesium, phosphorus, potassium, copper and manganese
One ounce of lemon juice provides 23 percent of the daily recommended amount of vitamin C
The vitamin C in lemons helps to fight off cancer
Lemons can help the body absorb iron better due to its vitamin C content
Boosts the immune system
So as you can see, this drink has quite the laundry list of health benefits! While the apple cider vinegar is still the star, the combination of blueberry and lemon provides an extra boost of flavor as well as nutrition.
Apple Cider Vinegar, Lemon & Blueberry Drink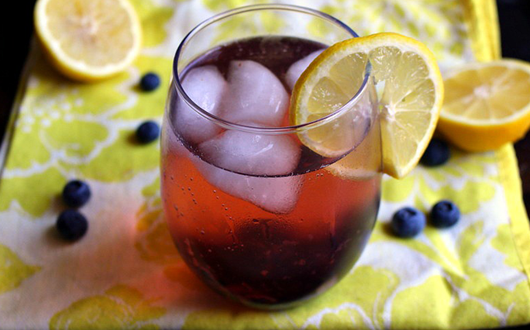 Ingredients:
2 tablespoons blueberries
1 tablespoon unrefined apple cider vinegar (with the "mother")
1 tablespoon lemon juice
1 teaspoon raw honey
water
ice
Directions:
Place the blueberries in the bottom of a glass along with the honey.
Mash berries with the back of a spoon or fork until they are mashed and mixed well with the honey.
Add however much ice you want.
Add in the apple cider vinegar, lemon juice and water.
Stir and enjoy!
If you've been wanting to try apple cider vinegar but just can't seem to get over the taste, I encourage you to give this drink a try.
Related:  Garcinia Cambogia And Apple Cider Vinegar Recipe With Lemons & Apple Juice
It can be easily adjusted to fit your own preferences – simply swap out the blueberries for strawberries or even blackberries and use maple syrup instead of honey.
You really can't go wrong with this drink.  You might even find yourself craving apple cider vinegar after a day or two!
Enjoyed Apple Cider Vinegar Drink, Lemon & Blueberry Recipe For Weight Loss? Share it with your friends so they too can follow the Superfoodsliving journey.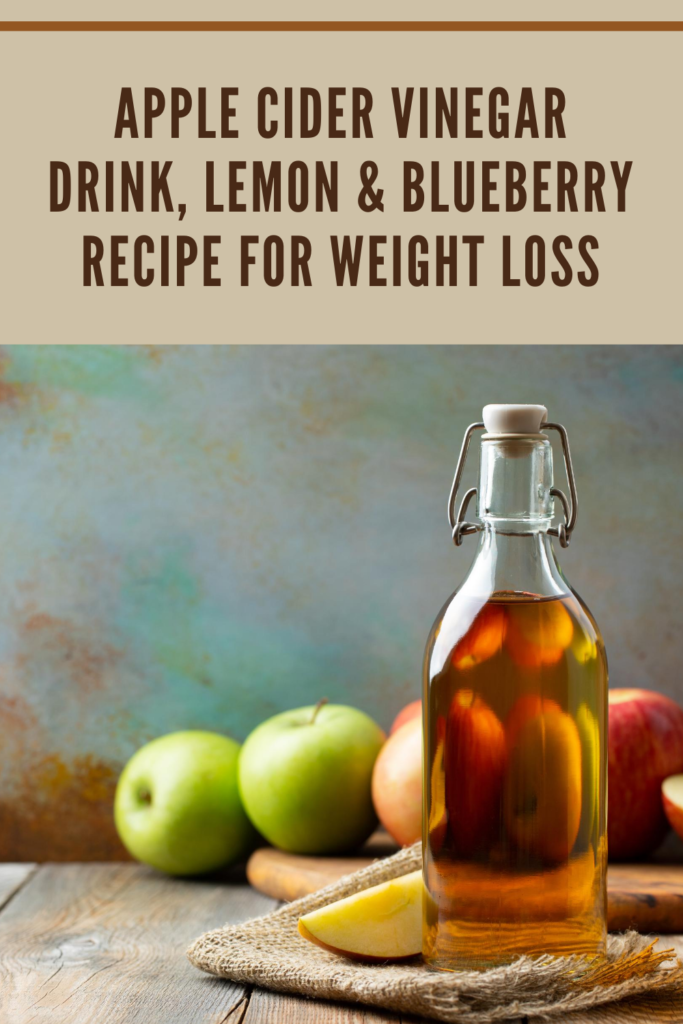 THIS POST MAY CONTAIN AFFILIATE LINKS. PLEASE READ DISCLOSURE FOR MORE INFO.