THIS POST MAY CONTAIN AFFILIATE LINKS. PLEASE READ DISCLOSURE FOR MORE INFO.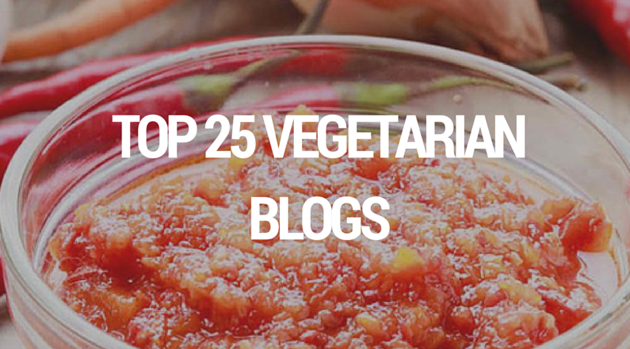 More and more people are switching to a plant-based way of living. Whether it be a search for a healthier lifestyle or simply wanting to experiment with your diet, there are plenty of vegetarian blogs out there to help aid you in your new endevor.
The following blogs are all vegetarian, with a few vegan blogs mixed in for good measure.
If you are searching for articles on the vegetarian lifestyle, tips on vegetarian cooking or simply delicious plant-based recipes, then the 25 vegetarian blogs listed below are for you!
1. My Darling Lemon Thyme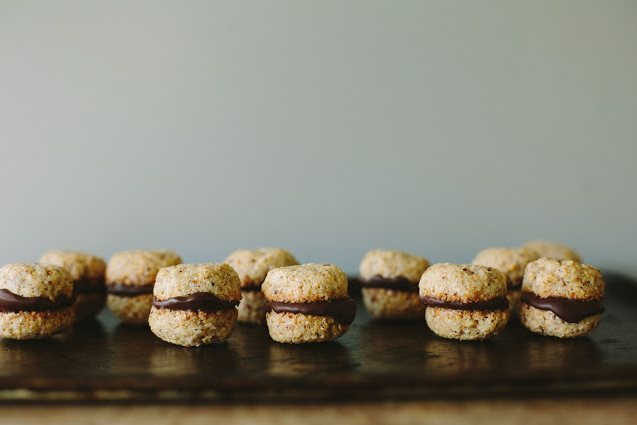 This author didn't let food allergies keep her down. After a gluten and dairy allergy was discovered in both her kids, Emma soon disovered she shared the same intolerances. My Darling Lemon Thyme shares gluten-free vegetarian recipes as well as tips and tricks on organic gardening.
http://www.mydarlinglemonthyme.com/p/about.html
2. The Tofu Diaries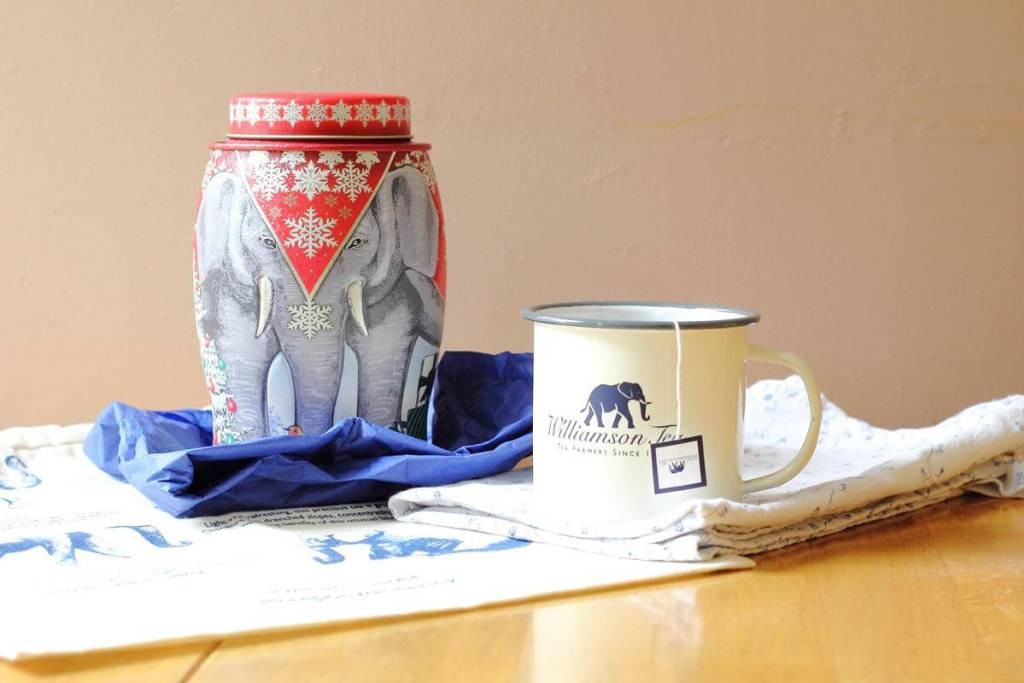 Find vegetarian recipes with a side of travel eats and meal ideas at The Tofu Diaries. With tasty recipes in abundance, our favoite aspect of this blog is it's tips and tricks for staying vegetarian while traveling. It's easier than you think!
3. The Wimpy Vegetarian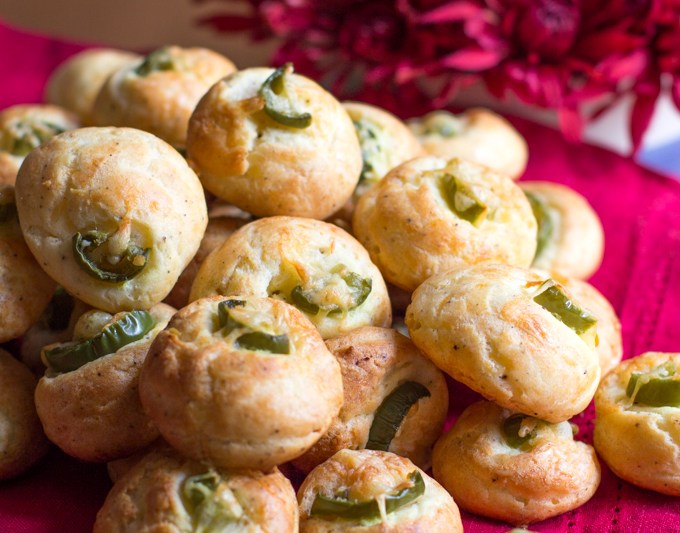 The Wimpy Vegetarian may be this blog's name, but it is anything but wimpy! This blog's author is vegetarian but she's married to a carnivore, which means her recipes must be pretty dang delicious to get the thumbs up from a meat lover!
4. Love and Lentils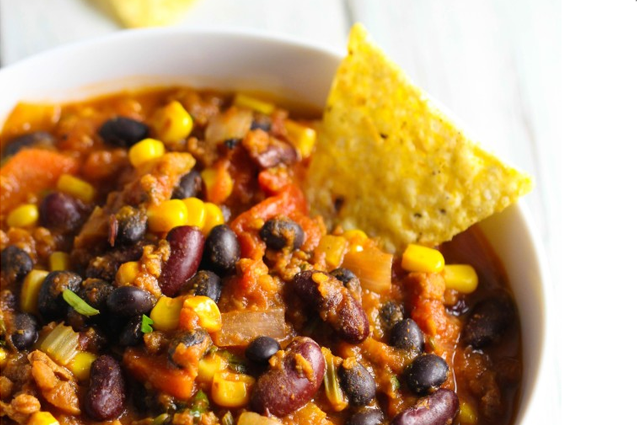 Love and lentils will inspire you to switch to a plant-based diet in no time. Delicious recipes that even meat lovers will enjoy, this blog offers simple plant-based recipes for vegetarians and vegans (and meat eaters too!).
5. Mess Makes Food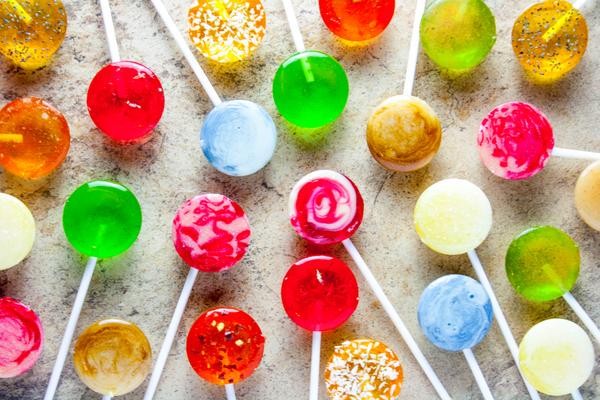 Vegetarian cooking doesn't have to be expensive or difficult. In fact, Mess Makes Food makes it seem pretty simple! With affordable vegetarian recipes that anyone can make, this blog is your go-to site for simple to make vegetarian meals and treats!
http://www.messmakesfood.com/contact/
6. Tinned Tomatoes

At Tinned Tomatoes you'll find over 600 recipes, all either vegan or vegetarian. Each recipe is paired with beautiful photos as well as simple instructions that will have you wondering why you've never tried vegan and vegetarian cooking before. As an added bonus, Monday's post is a weekly meal plan of "meatless" meals for you to try all week long!
7. London Bakes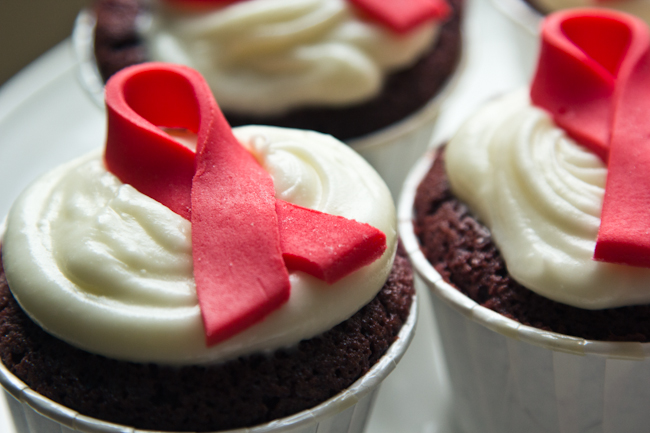 A gluten-free and vegetarian baker, London Bakes is the blog to visit if you are in need of a delicious dessert. From delicious donuts to decadent cakes, London Bakes has it!
8. Veg Bowl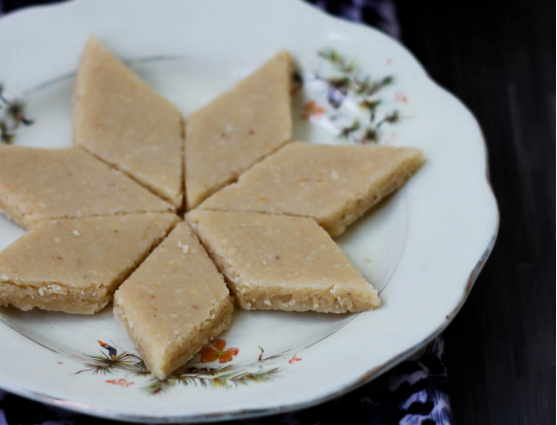 A blog all about simple home cooked food, Veg Bowl revolves around mostly vegetarian recipes, with a few naturally vegan and eggless recipes tossed in for good measure. While Veg Bowl may provide delicious recipes, it's real purpose is to share a love of food and cooking.
9. Vegetarian Ventures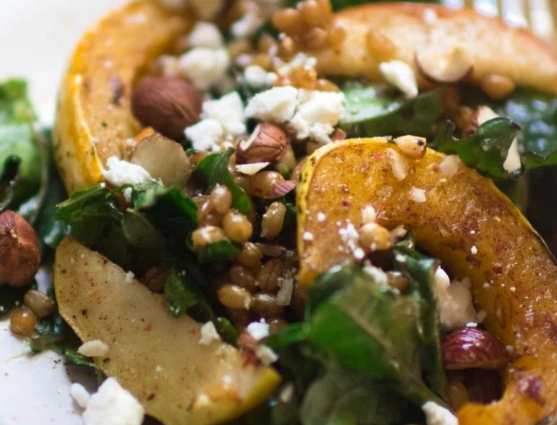 If you are looking for mouth watering photography of some incredible foods, then Vegetarian Ventures is the blog for you! Get inspired by tasty recipes that aren't lacking a bit in the creativity department. We personally love the Baked Potato Waffles with Coconut Bacon. Yum!
http://www.vegetarianventures.com
10. Beautifully Bohemian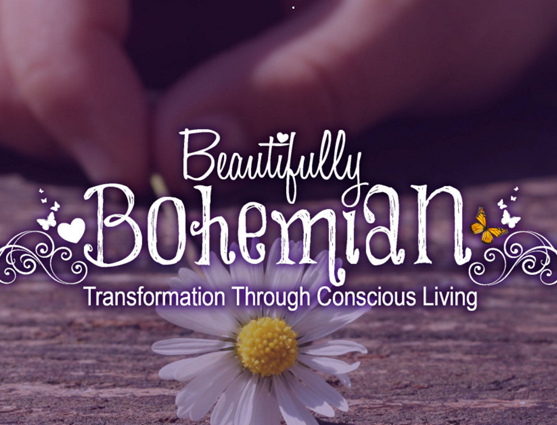 This future herbalist is not just a plant-based enthusiast, but also shares her experiences with alternative healing as well as homesteading. With meatless and dairy-free recipes like a Bacon & Cheddar Soup, you'll wonder why it's taken you so long to switch to a plant-based lifestyle!
https://www.beautifullybohemian.com
11. VegSource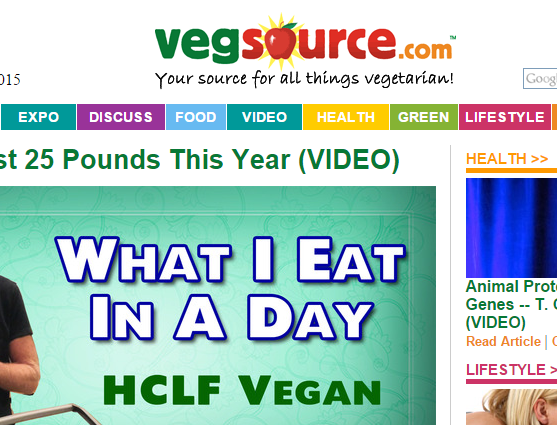 Vegsource is your place for "all things vegan and vegetarian", as their own slogan says! This blog offers articles with tips and tricks, what's happening in the news, as well as interviews with athletes, doctors, and nutritionists on how a vegan or vegetarian lifestyle has changed their health and well-being.
12. Vegan & Vegetarian Cooking by Leslie Durso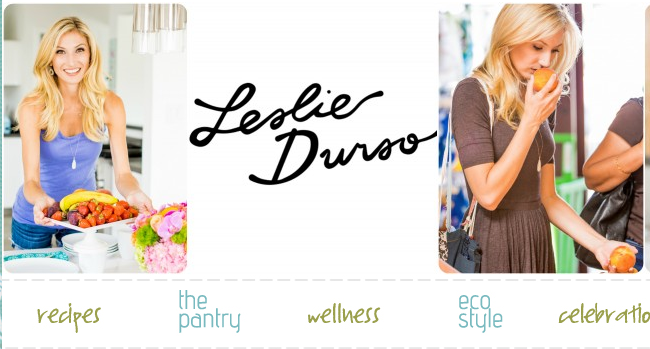 This vegan chef shares more than just delicious plant-based recipes. Leslie also shares her favorite pantry items, from gluten-free breadcrumbs to the newest coconut yogurt hitting the shelves!
13. Hef's Kitchen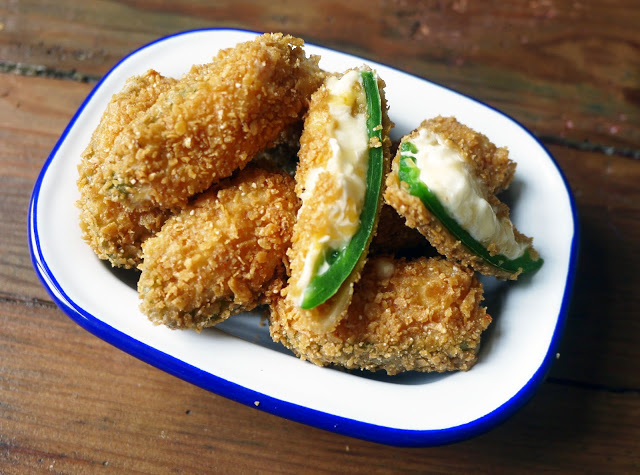 Pulled bbq sweet potato? Say no more! With delicious vegetarian recipes alongside a few vegan recipes sprinkled in for good measure, Hef's Kitchen brings you nothing but tasty recipes and lovely food photography.
14. We Don't Eat Anything With A Face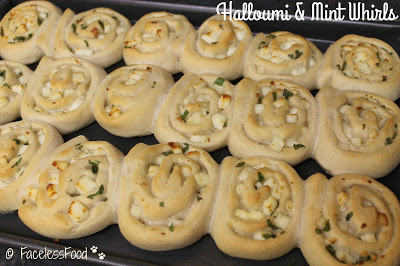 This mom of two doesn't eat or cook anything with a face, but her recipes are still mouth wateringly delicious! Cooking and baking in both vegetarian and vegan styles, this blog is jam-packed with recipes for you to choose from. She even covers vegetarian and vegan recipes for student lunches!
http://wedonteatanythingwithaface.blogspot.com
15. She Let Them Eat Cake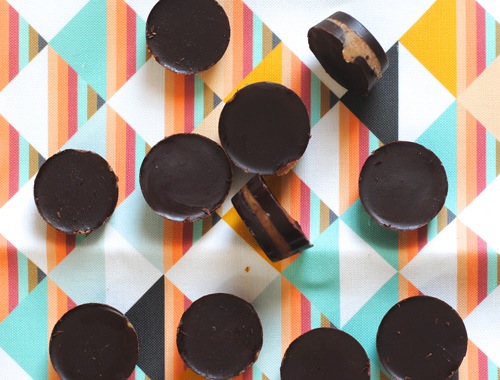 Did someone say cake? This gluten-free blog was born out of a family's gluten intolerance, as well as an intolerance to eggs and dairy. What's a mom to do? Create delicious recipes for her family to eat that won't adversely effect any food allergies!
http://www.sheletthemeatcake.com
16. Sreelus Tasty Travels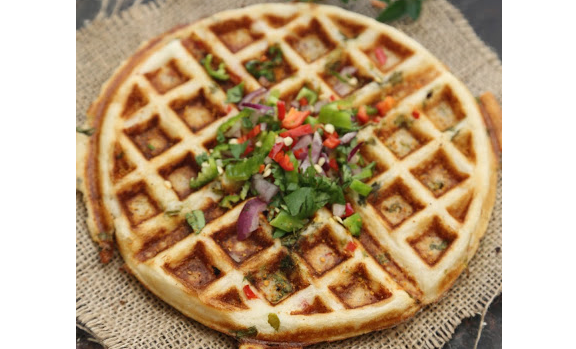 You won't find any boring vegetarian meals here! Sreelus Tasty Travels blog is all about good food, with exciting recipes that will have you salivating.
17. The Vegetarian Experience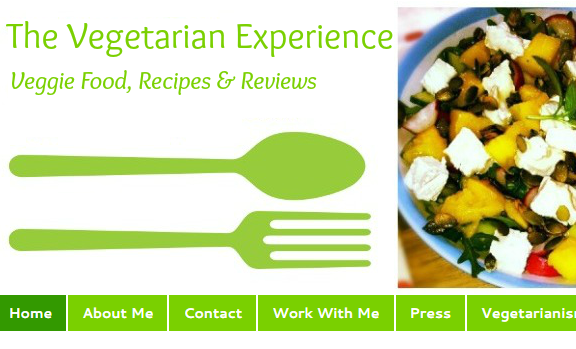 If you are searching for a review for a cookbook, cooking tool, or product, then The Vegetarian Experience has you covered. A blog dedicated to making vegetarian food more exciting, The Vegetarian Experience has tasty vegetarian recipes, as well as the reviews on the cooking equipment and products used to make them!
http://www.thevegetarianexperience.co.uk
18. Lesley Eats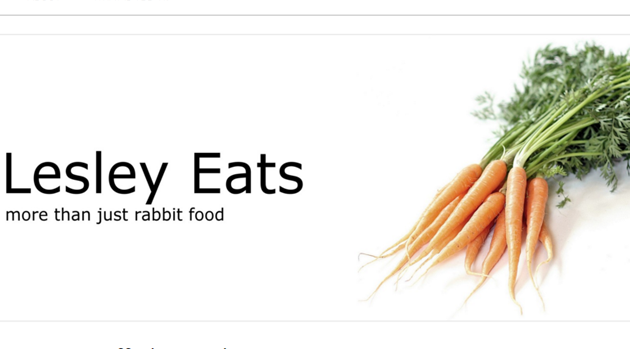 This blog's author, Lesley, wants you to fall in love with a plant-based lifestyle. With a tagline of "more than just rabbit food", Lesley Eats is all about showing how enjoyable a plant-based diet can be. It's not just about rabbit food on this blog!
19. Kid Tested Firefighter Approved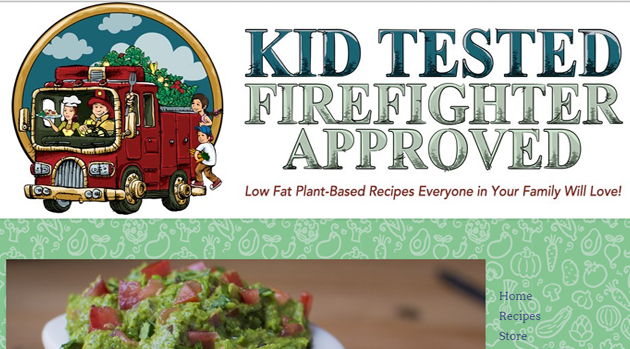 Kids are typically the hardest to please when it comes to healthy meals, but all of the recipes on this blog are kid tested and approved! Get real life recipes that kids will love, right here on this blog!
http://kidtestedfirefighterapproved.com
20. Love and Lemons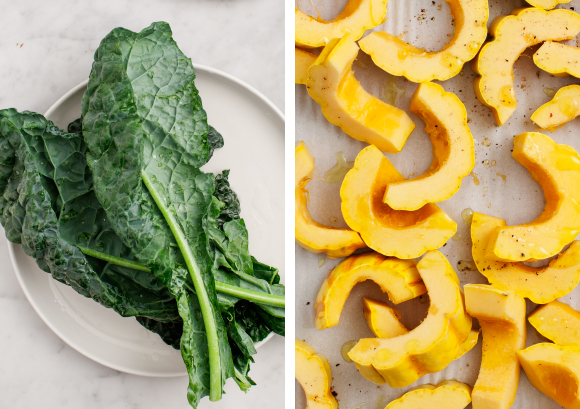 Find seasonal, plant-based recipes galore at Love and Lemons. A couple that cooks together, stays together – as the adorable authors of this blog prove!
21. Vegetarian Gastronomy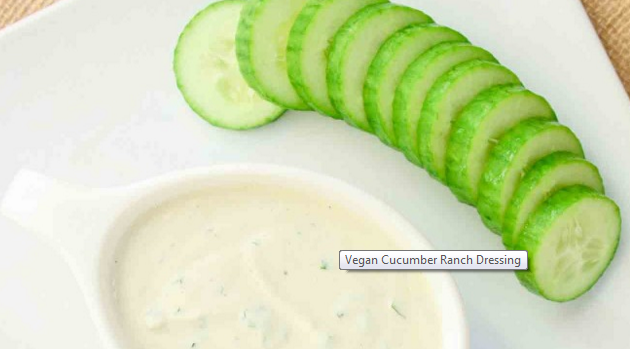 A primarily vegan blog that offers many gluten-free options as well, Vegetarian Gastronomy shares a culinary experience through delicious recipes.
http://vegetariangastronomy.com
22. Veggie Num Num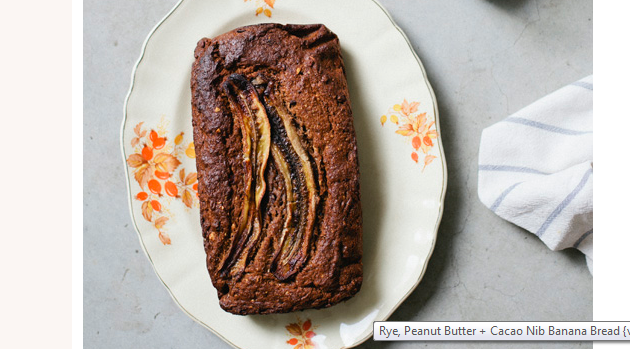 Making vegetarian food friendly and simple for everyone, Veggie Num Num readers will find tips and tricks for the vegetarian lifetsyle, as well as a book of the author's favorite tried and true recipes!
23. The Balanced Babe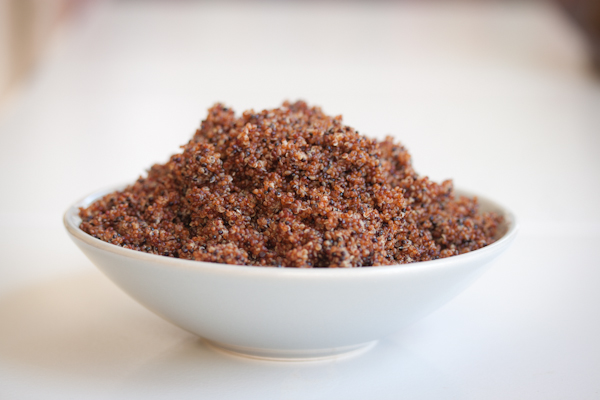 More than a simple vegetarian blog, The Balanced Babe offers interviews with other health professionals, holistic remedies to ailments, as well as delicious recipes!
24. Anja's Food 4 Thought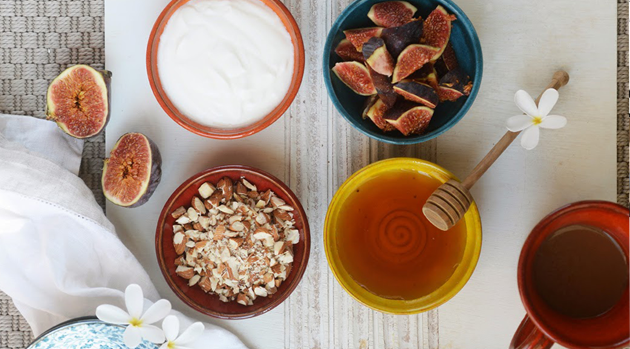 All natural ingredients provide the bulk of ingredients in this blog's recipes! Explore not just a plant-based way of eating, but an all around healthier outlook on life.
http://www.anjasfood4thought.com
25. Archana's Kitchen – All Things Vegetarian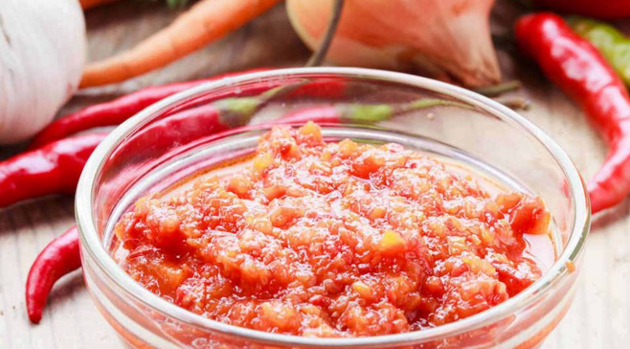 Healthy vegetarian recipes with an exotic twist, at Archana's Kitchen you'll find everything from recipes to menu guides!
http://www.archanaskitchen.com
Enjoyed Top 25 Vegetarian Blogs? Share it with your friends so they too can follow the Superfoodsliving journey.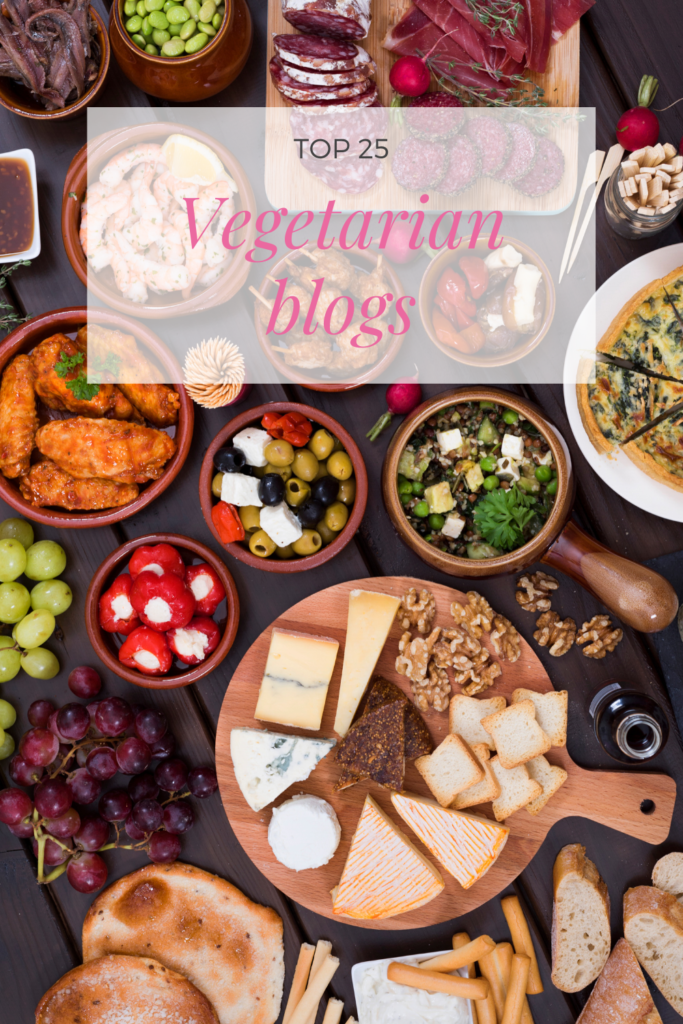 THIS POST MAY CONTAIN AFFILIATE LINKS. PLEASE READ DISCLOSURE FOR MORE INFO.