THIS POST MAY CONTAIN AFFILIATE LINKS. PLEASE READ DISCLOSURE FOR MORE INFO.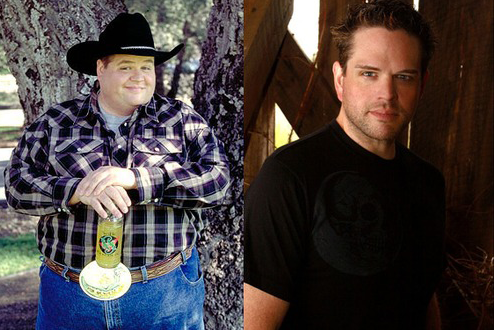 Celebrities often have to drastically alter their appearance. Whether they are playing a new character with a completely different physique or they are coming back on the scene after having a baby, celebrities are known for having quick, drastic, and shocking changes in their bodies. Whether they are using a fad diet, detox, superfoods, or extreme exercise, check out these shocking celebrity before and after weight loss examples.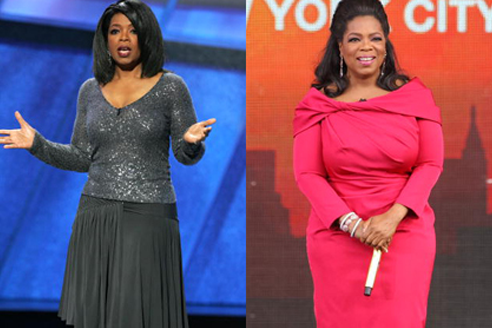 Oprah is one example that you may have seen time and again in tabloids and exposes. Oprah reports some of her weight loss being due to a thyroid condition. In the past, a thyroid condition allowed her to consume whatever she wanted, according to Oprah. Weight loss fluctuated from around 160 in early 2000's to over 200 pounds around 2008. According to sources, Oprah declared in 2010 she would not be dieting again.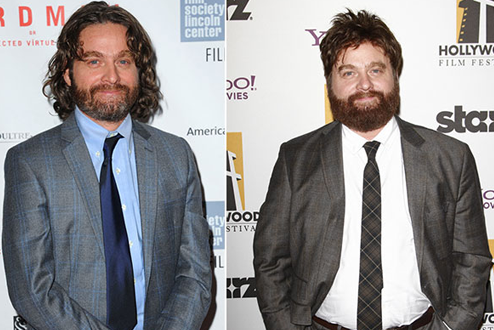 Zach Galifianakis is memorable for his role as the charming, chubby companion in the movie, "The Hangover." So when Zach showed up to the 2015 SAG (Screen Actors Guild) awards, people were in shock at the barely recognizable Zach. Zach's weight loss first appeared when he started appearing for promotions for Birdman in 2013. According to what Zach reported to Conan O'Brien, "I stopped drinking and I just kind of put the weight off. I was having a lot of vodka with sausage… delicious but bad for you." Do you recognize the new Zach Galifianakis?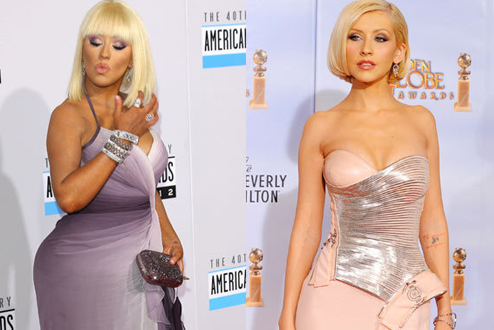 Have you noticed the 49-pound Christina Aguilera weight loss? Some claim that singer, actress, and The Voice star Christina attributes her dramatic weight loss to Reiki, which is an ancient Asian practice to heal the mind and body. Others report a balanced diet, limiting alcohol, reducing fatty food, and doing yoga.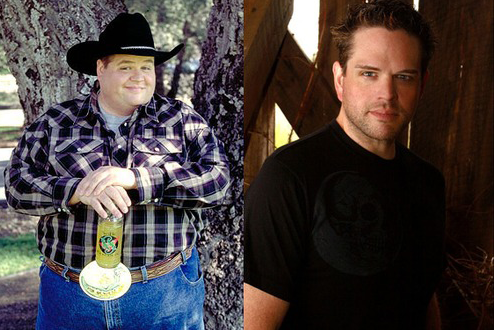 Ron Lester played Billy Bob in the hit 1999 movie Varsity Blues. He weighed over 500 pounds and opted for gastric bypass surgery. He has since had 17 additional procedures to remove excess skin. Now Ron weighs 193 pounds.
American Idol winner Jordin Sparks lost 50 pounds in 2009. Jordin indicated she has had a lifelong weight loss struggle. Jordin Sparks' weight loss is attributed to "eating less and exercising more." She says the key is to find exercises that you enjoy, or you won't stick with it. She also started asking herself if she really was hungry, or just eating food because it looked good.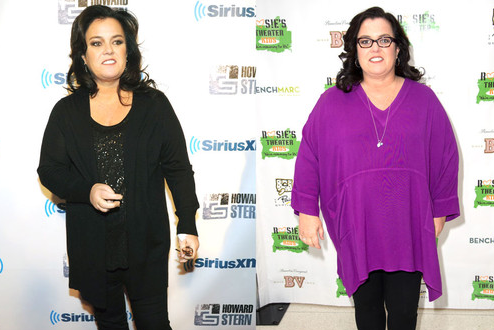 Rosie O'Donnell has lost almost 50 pounds. You can see an example of her weight loss on her small side role of the hit TV show, The Fosters, where Rosie guest stars as Rita Hendricks, a tough foster care group home caregiver.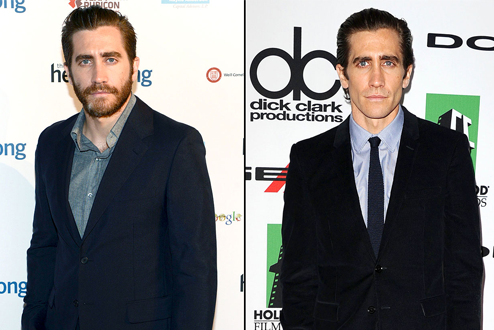 While Jake Gyllenhaal has never been reportedly overweight, he has bulked up for prior roles, such as his role in Prince of Persia: The Sands of Time. Now Jake Gyllenhaal has slimmed down for his role in Nightcrawler. This is one shocking celebrity weight loss where the celebrity wasn't obese or overweight to begin with.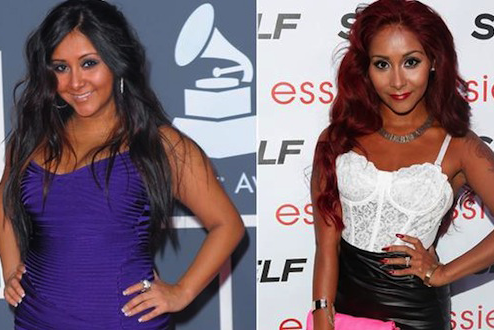 Jersey Shore star Nicole "Snooki" Polizzi has lost 42 pounds since having her son, Lorenzo. Snooki attributes her weight loss to regular exercise and a healthy diet. She also states that the first 20 pounds came off from breastfeeding. She cut out partying and drinking, worked with her trainer, and ate express meals with not a lot of calories.
Drew Carey lost 80 pounds since 2010 when he did an interview for People magazine. He stated that he no longer requires medicine for his type 2 diabetes due to his weight loss. He ate a diet loaded with protein, fruit, veggies and stuck to a strict regimen of 45 minutes of cardio 6 times per week.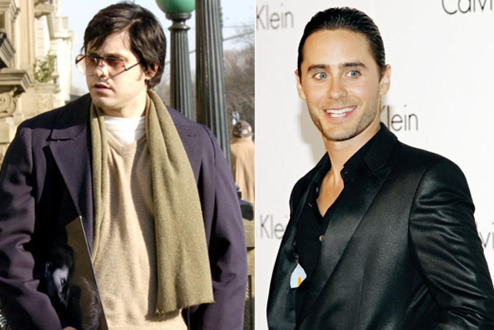 Jared Leto first gained 60 pounds for a role as John Lennon's killer in the movie Chapter 27. He stated that his dramatic weight gain gave him severe gout-like foot pain. He had to gorge and force feed himself to prepare for the role. Afterward, he said it took over a year to get back to normal and will never gain weight for a role again.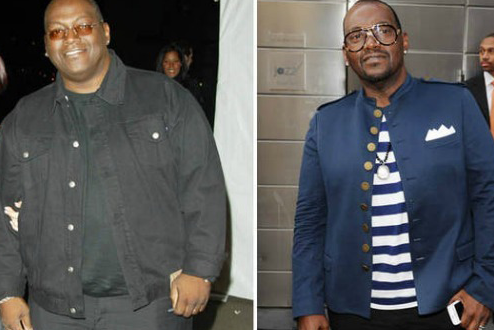 Randy Jackson, known for being a judge on American Idol, weighed over 300 pounds at one point. He stated that it was a struggle to maintain his diabetes. After a gastric bypass surgery in 2003, Randy lost 100 pounds and kept it off by reducing processed foods, fat, sugar and incorporated walking on a treadmill and tennis into his exercise routine.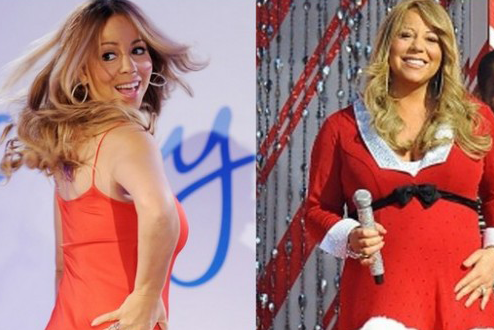 Mariah Carey lost 70 pounds after giving birth to her twins Moroccan and Monroe. On the Rosie O'Donnell show, Mariah stated she lost 40 pounds of water due to edema she struggled with during her pregnancy. Then Mariah lost another 30 pounds on the Jenny Craig program, which she is now an ambassador of.
Perez Hilton, celebrity blogger, lost 60 pounds over the course of 3 years. He claims it was due to eating healthy and gym workouts that progressed over time. Workouts started as 30-minute walks and progressed to 7 days a week of full training sessions. He also had meal deliveries. Now to champion his weight loss, he has started the site FitPerez.com, which focuses on the healthy living habits of his favorite celebrities.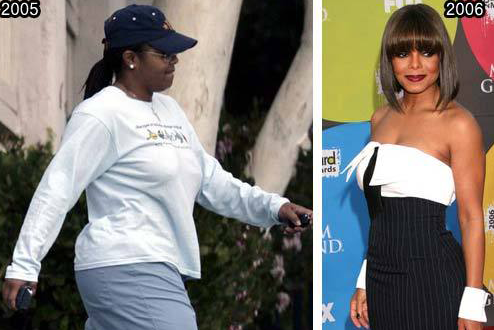 Janet Jackson is another star that has been in the tabloids a lot due to her "yo-yo" dieting. In the past, she has been recorded as eating just a small bag of tortilla chips and an apple a day. Now she follows a much healthier pescatarian diet and works out with a trainer.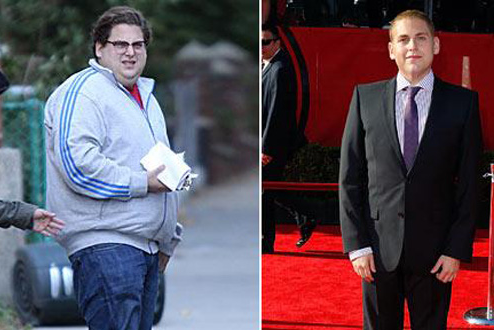 Superbad star Jonah Hill has lost 40 pounds by working with a personal trainer and nutritionist. When asked about his weight loss, Hill stated, "It's not fun. I wouldn't say it's the most fun endeavor I've ever taken on in my life—but it's important. And I'm enjoying it."
Read more celebrity weight loss stories here.
Enjoyed 15 Shocking Celebrity Weight Loss Stories? Share it with your friends so they too can follow the Superfoodsliving journey.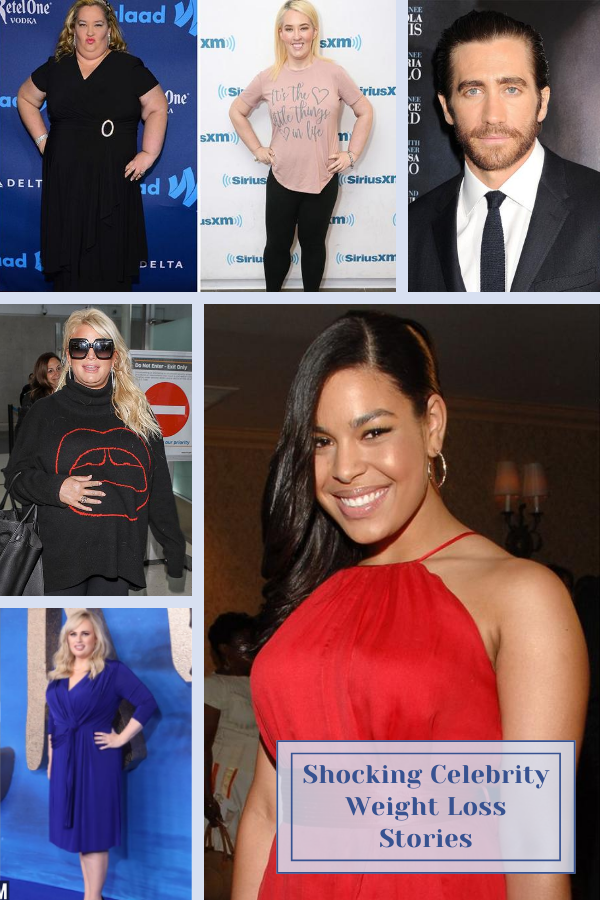 THIS POST MAY CONTAIN AFFILIATE LINKS. PLEASE READ DISCLOSURE FOR MORE INFO.